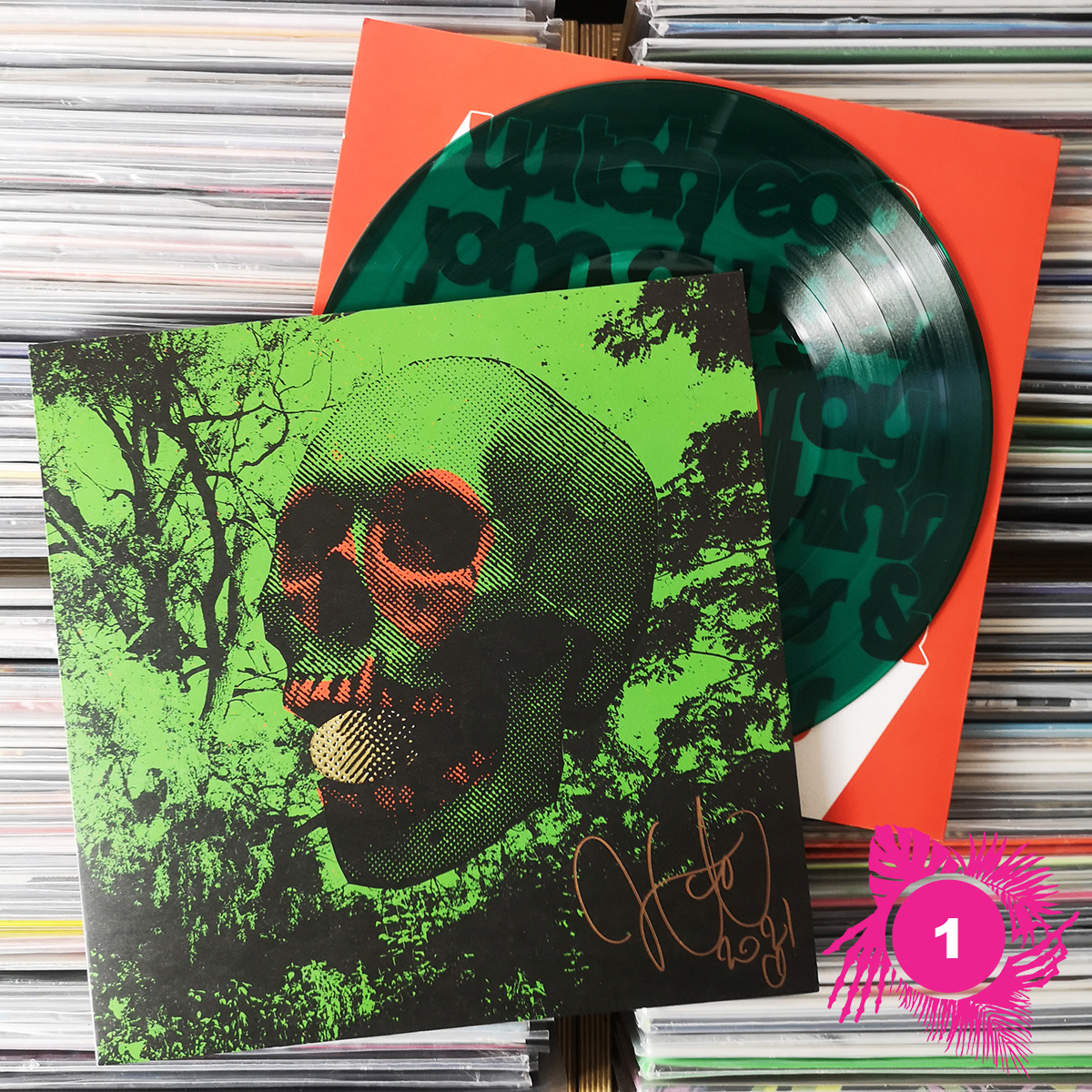 Transparent green vinyl edition.
 SIGNED COPIES NOW SOLD OUT 
 LIMITED GREEN VINYL STILL AVAILABLE HERE 
John Dwyer leads another group of miners down into the murky caverns on Witch Egg, featuring current and past members of OSEES in an improvised supernova.
For the most part Nick Murray's Jaki Liebezeit-channeling drums are the rope around the band's waists, keeping them tethered to the surface world as sustained guitars bore down into the depths while probing saxophones sniff out treasures for rumbling bass lines to dislodge, keyboard sweeps deftly sweeping away the detritus.
After this deep dive extraction, the raw gems are cut to shape and refined through the mixing desk, a now lab-coated Dwyer unafraid of the kind of radical fader fuckery heard on Miles Davis' Get Up With It. The end result is not glossy but rich and complex, with more details and fractal patterns revealing themselves with every repeated listen and each increased level of loupe magnification.
John Dwyer signed these limited transparent green vinyl copies in gold pen at the much-needed and reinvigorating OSEES show last month, as well as a couple of other tasty limited editions!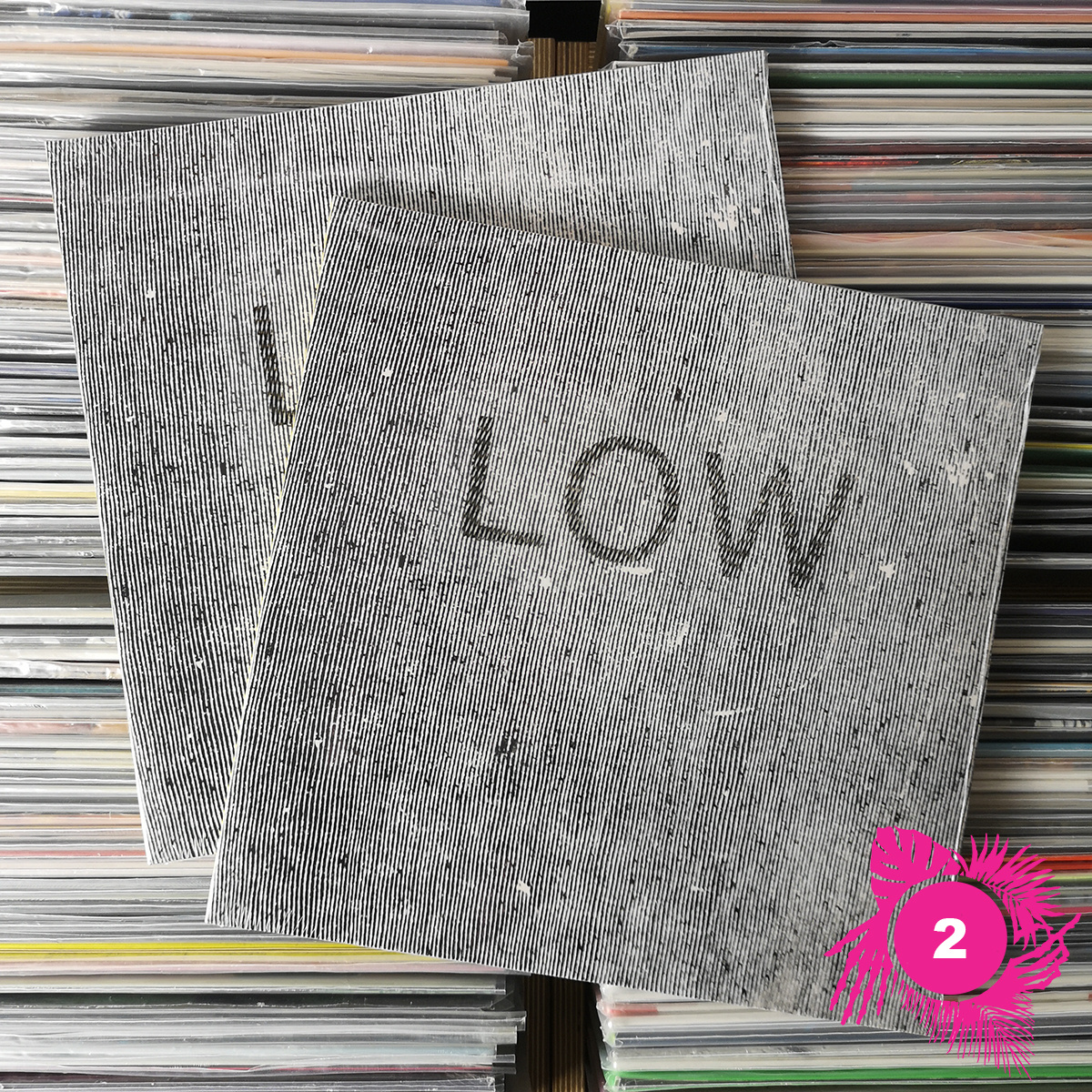 Exclusive letterpress plate printed version of the original artwork, signed by artist Peter Liversidge. 
Crystal clear vinyl Loser Edition.
Our friend and STP regular
Peter Liversidge
has worked with Low since 2012, creating the stage design and projections for various live performances as well as the album artwork for 
Ones & Sixes
, 
Double Negative
 and 
HEY WHAT
. We're very proud to offer a unique letterpress plate printed version of his artwork for this incredibly special record as a signed and numbered edition of 50.
Having invited BJ Burton back to hot-wire the mixing desk, Low double-down on Double Negative's fried-circuit production, with faders often pushed right to the brink of shorting into an electrical fire. Much more so on HEY WHAT though melody cuts though, those distinctive two part harmonies soothing the scorched abrasions left by all the noise.
A serious work of art from a remarkable band still pushing the boundaries well into their third decade, causing genuine surprise whilst remaining nothing but themselves.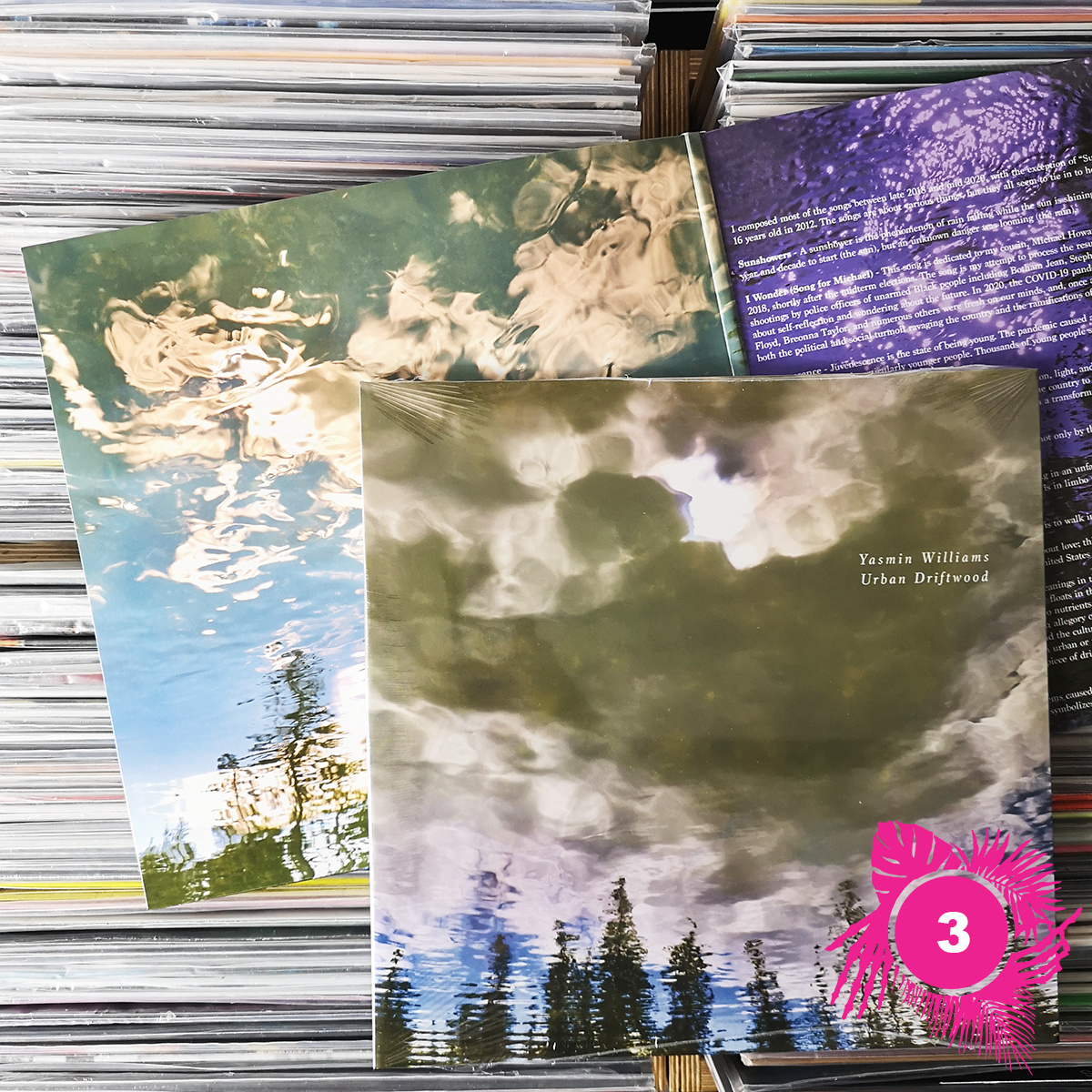 "Yasmin Williams is truly a guitarist for the new century."
For fans of fingerstyle guitar, instrumental, and new-age, such as Robbie Basho, and Elizabeth Cotten.
Yasmin Williams is endlessly inventive in her approaches to the acoustic guitar: Laying it flat on her lap, using mallets or a cello bow on the strings, using one hand to play a thumb piano, playing percussive parts on the body of the guitar or using tap shoes, sometimes all within the same song. Sounds impressive but gimmicky, you might think. Urban Driftwood never comes off as showy however, all these techniques feel subtle and justified by the phenomenal songwriting that they serve.
On the surface the album shares aesthetics with the likes of
William Tyler
and
Marisa Anderson
but deeper listens reveal influences less traditional in the world of American fingerpicking guitar, from hip hop to West African music - most obviously when accompanied by Djembe player Amadou Kouaye on the LP's title track. It's a unique and refreshing take on such a white male dominated genre.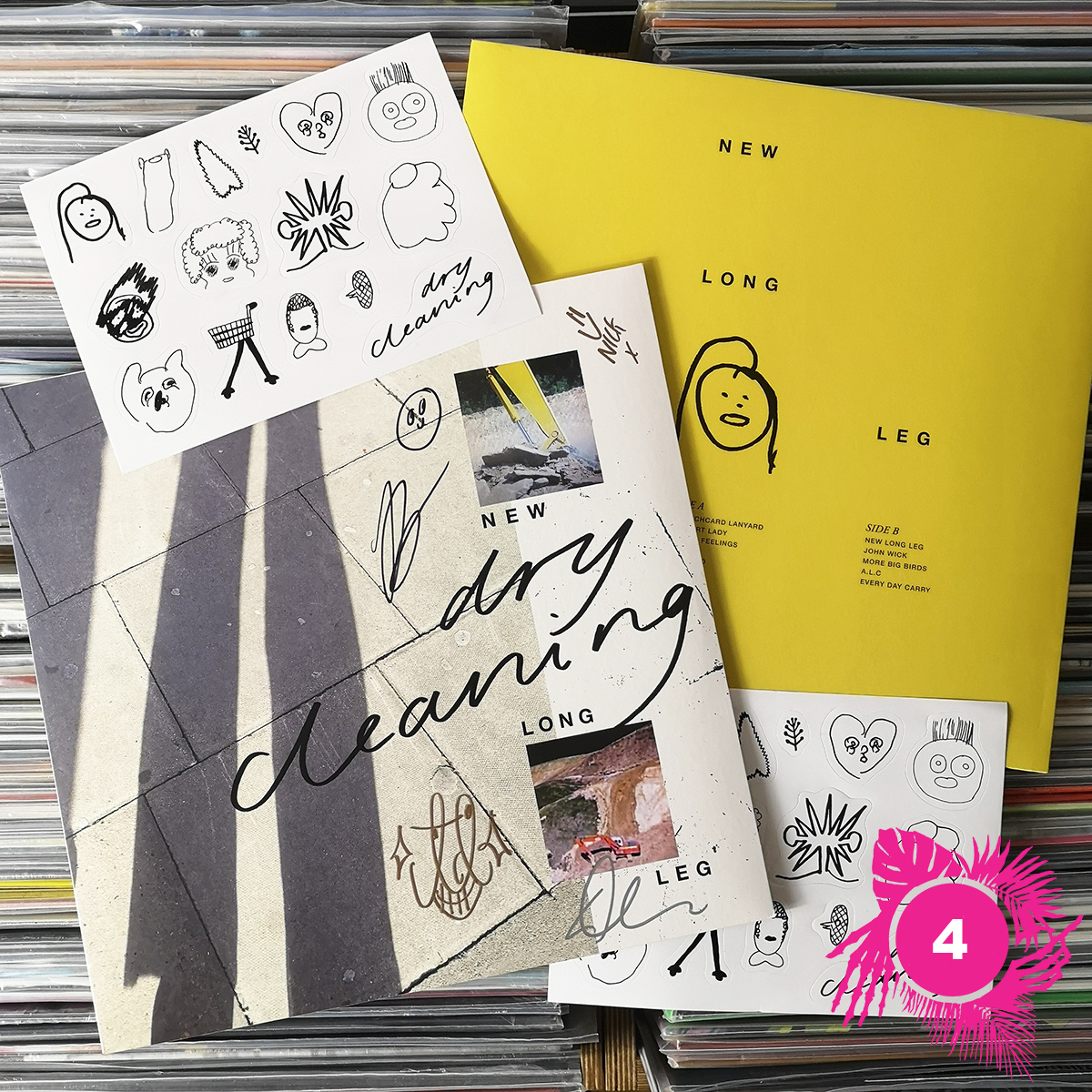 What a debut record! We've been hooked on this group ever since seeing a captivating support set at an Upset The Rhythm show in early 2019 (honestly could not tell you who they were supporting, Dry Cleaning and in particular vocalist Florence Shaw stole the show entirely). Seeing them go from there to all of a sudden playing on Jimmy Fallon in just a couple of years feels unthinkable for a group so seemingly esoteric, but man, that's how it should be, right? Bands as characterful as this need to be treasured and celebrated.
Shaw's lyrics are droll and hilarious, flickering between the banal and the surreal without breaking her glassy eyed disfocus. Like an incredibly deadpan Sue Tompkins (
Life Without Buildings
), her unpredictable one liners are sure to blindside even the most prepped of listeners. Underneath the vocals, springy bass and drums put the walls up for memorable guitar riffs to buzz around and scrape against, occasionally breaking through into moments of glimmering beauty (More Big Birds is a big favourite for me).
A brilliant and fully formed debut LP.
We popped down to MOTH Club a couple of weeks ago for their
Target Ovarian Cancer
fundraiser show and the band kindly signed some records for us. Each order comes with a free sticker sheet too!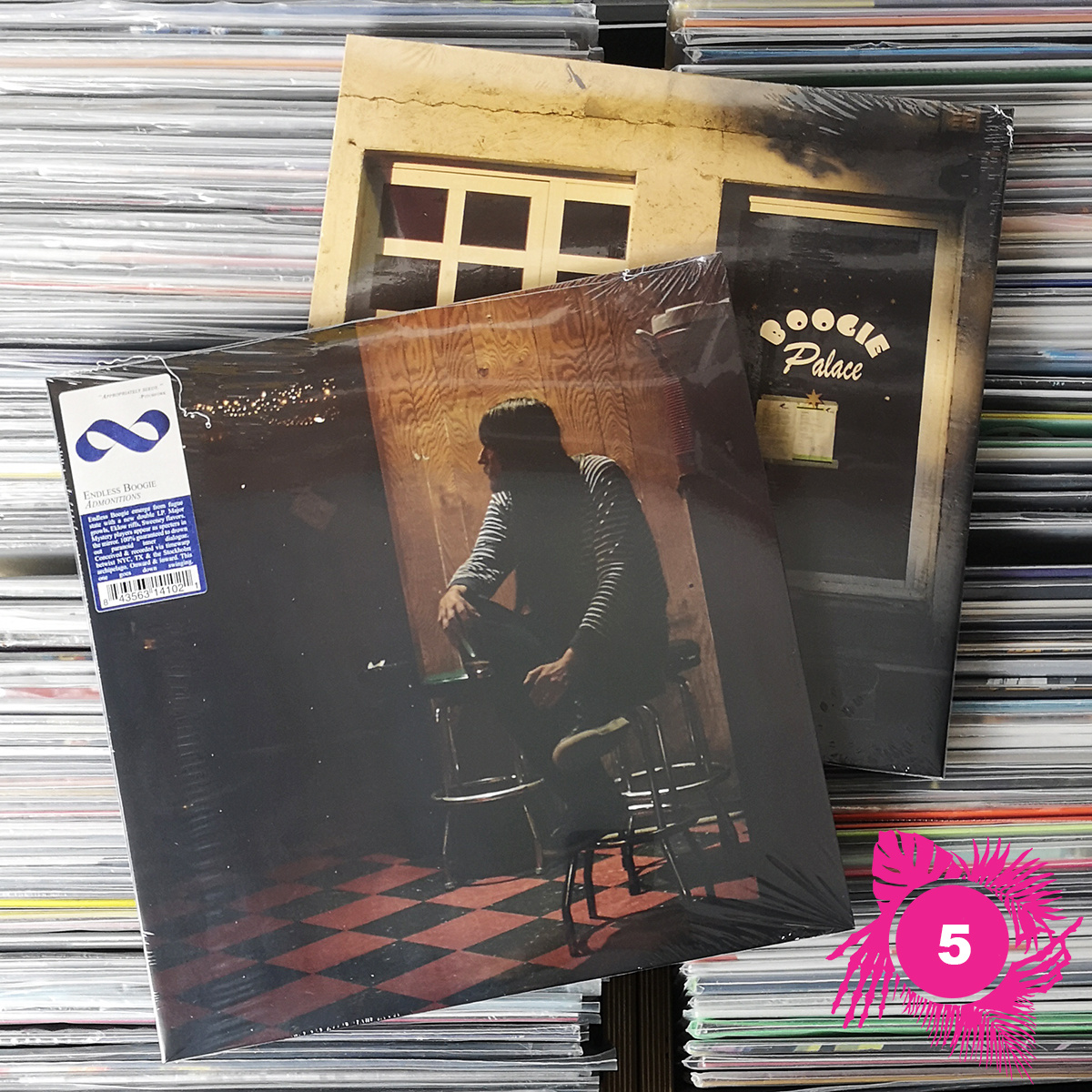 "I WILL MAKE BAIL TONIGHT. I AM GOING FULL CONDOR." a voice snarls over a hypnotic instrumental sounding like ZZ Top covering Neu! on Endless Boogie's latest album opener...
Admonitions is a heady alloy melted down from Paul Major's seriously enviable collection of rare psych and rock'n'roll records, a double LP containing not one but two side-long 22 minute jammers that really affirm the band's name. Highlights include trashy dive-bar-blues number 'Bad Call' and a couple of guest appearances; On the cruising 'Counterfeiter' Kurt Vile slides into the leather seated top-down convertible, and the second half of Jim Tully sees some serious shredding from Matt Sweeney.
Things get really sinister on side D; During 'The Conversation' we eavesdrop on some kind of interrogation through frayed wiretap cable, catching snatches of paranoia through the electrical interference; "I think the government's plotting against me...". Finally with 'The Incompetent Villains of 1968', Jesper Eklow's heavily sedated Earth-esque drone guitar fights the nods as long as it can before inevitably submitting to the night.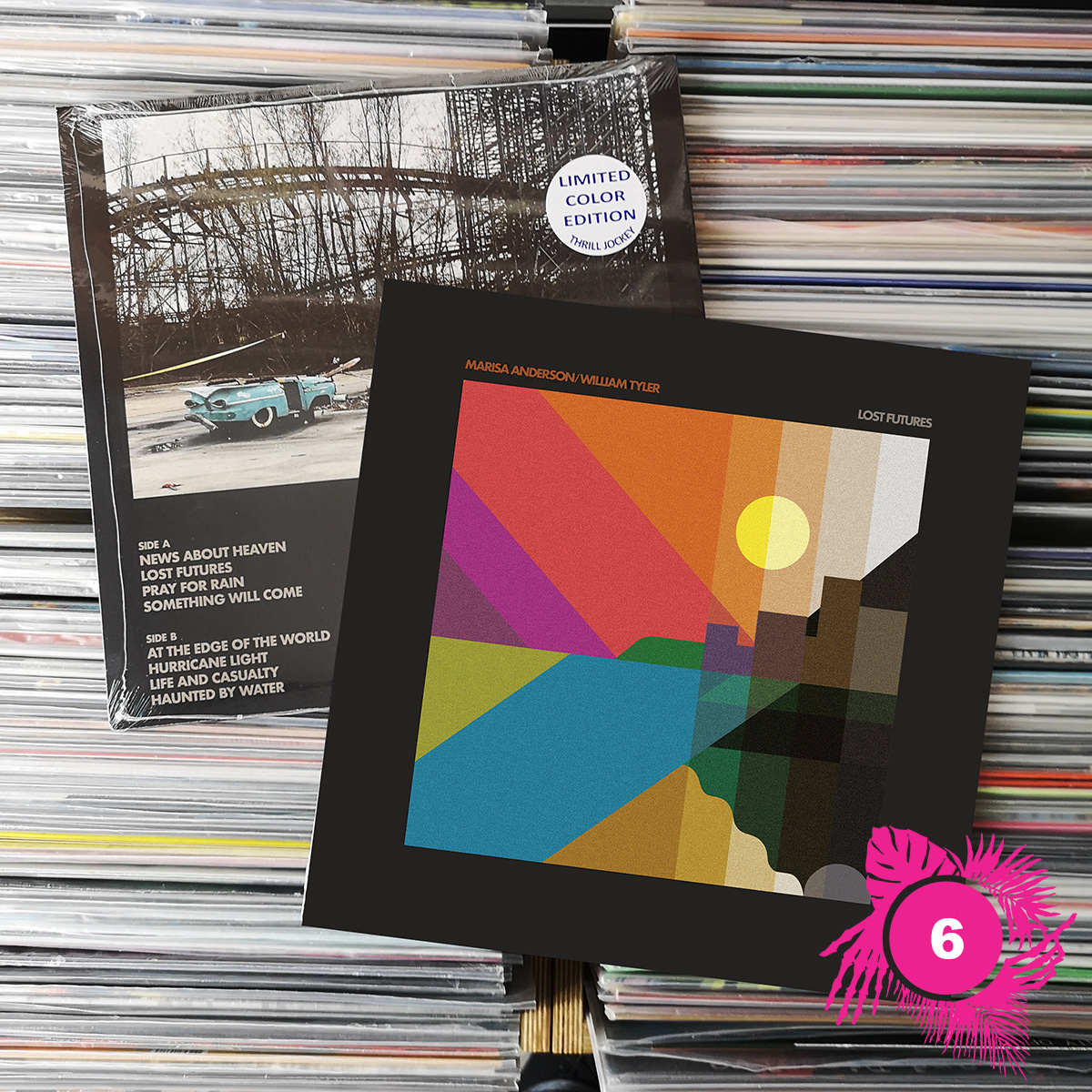 Limited blue vinyl.
Guitarists Marisa Anderson and William Tyler distill deeply rooted and varied traditions into distinctive voices all their own.
Anderson and Tyler are each unyielding in their desire to extend through those traditions and the confines of "guitar music" to craft music at once intimate and expansive, conversational and transcendent. The duo's debut collaborative album tethers together their singular voices into unified narratives that glisten, drive, and sway. On Lost Futures, Anderson and Tyler's guitars dance through lush arrangements and pastoral duets serpentine and reverent.
Three different versions in gatefold die-cut sleeves:
End of Year marbled vinyl edition.
Simply stunning 46 minute album. It floats and melts and is beautiful and mesmerizing. Floating Points, Pharoah Sanders and the London Symphony Orchestra joining together for an album for the ears, heart and soul.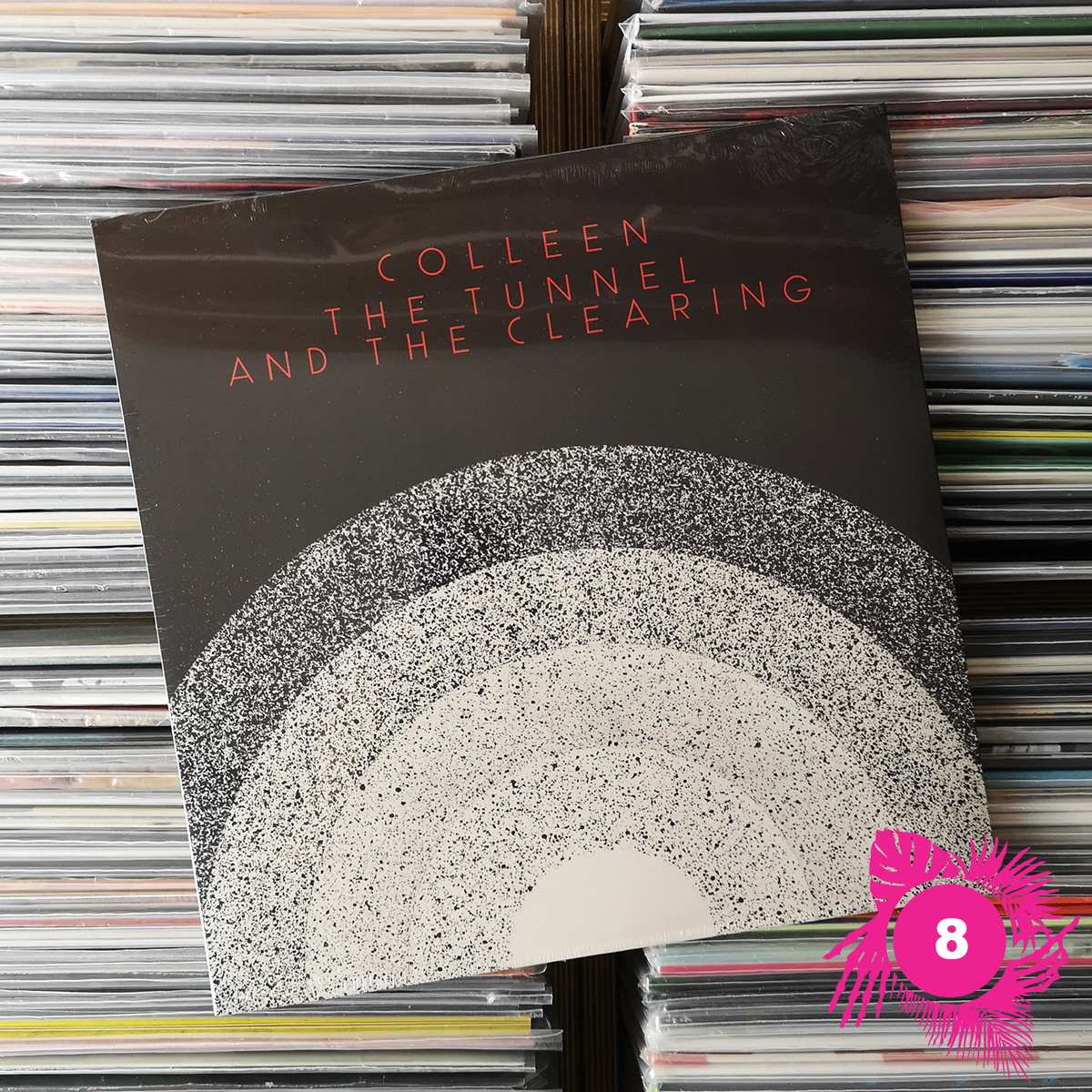 The Tunnel and the Clearing is a work of lucid reverence, a constellation of marvels suspended in air.
Colleen is an aboundingly inventive composer and artist. For two decades Cécile Schott, as Colleen, has crafted welcoming, enchanting, and bewildering music. The multi-instrumentalist and vocalist's timeless compositions make use of carefully selected tools to mold memories into transcendent splendor. The Tunnel and the Clearing finds Schott at her most vulnerable and confident, invoking contemplative and swirling organ processed through analog electronics, steady drum machine syncopations and her distinctive voice. On an album centered on processing the complicated washes of emotion through tribulations and revelations Colleen presents a vision of breathless clarity.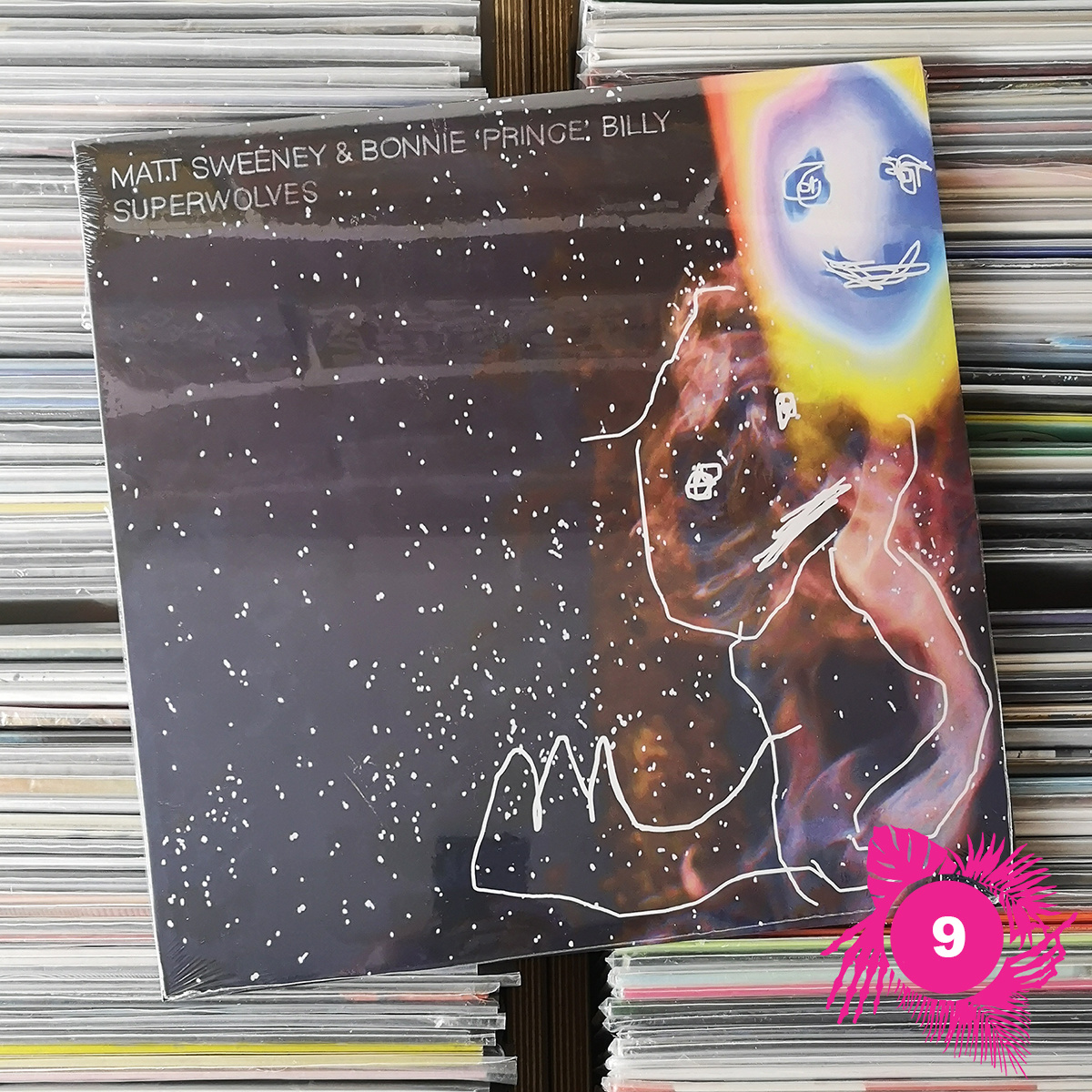 Where once was Superwolf, now roam Superwolves, the new album and demon spawn of Matt Sweeney and Bonnie 'Prince' Billy.
The songs that make up Superwolves, the duo's second album and first since 2005's Superwolf, go boldly into undreamed-of places, and go deep, as Matt and Bonny take all the musics they know to make songs that penetrate. In classic Garcia-Hunter style, Sweeney and the 'Prince' first work separately, finding a path to each other in their solitary imaginings. In this process, a new creature grows out of the old one. In this name of this partnership, the guitar shares an open and fluid space with the vocals, the voices sing with the guitars—every moment in the life of Superwolves is an extravaganza, guided only by its need.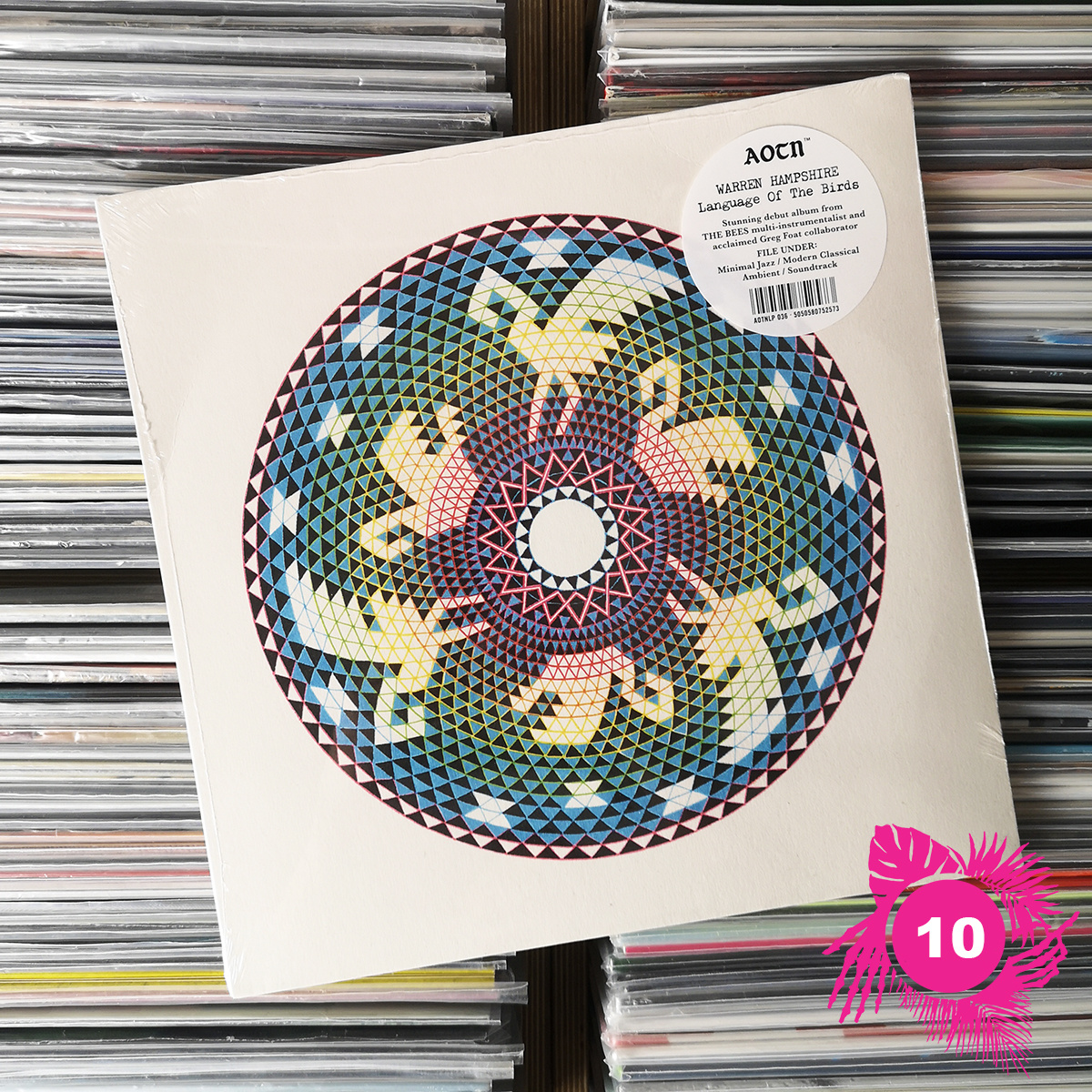 Language Of The Birds LP was recorded solo shortly after completing Galaxies Like Grains Of Sand and The Honey Bear with jazz pianist Greg Foat. Language Of The Birds is noticeably influenced by Warrens love of walking the countryside and woodlands on the Isle of Wight. It's also influenced by his interest in Catastrophism / Extinction events and the use of Symbolism employed in the Art, Architecture and Writings used to communicate knowledge of such events to subsequent civilizations. Warrens personal folk musings hint at 60s Psychedelic Folk but with a deeper connection to nature and the part we all play within it, it's impossible not to be drawn into his music and artwork which provokes memories of old children's books, Fairy tales, and the transportive paintings associated with them....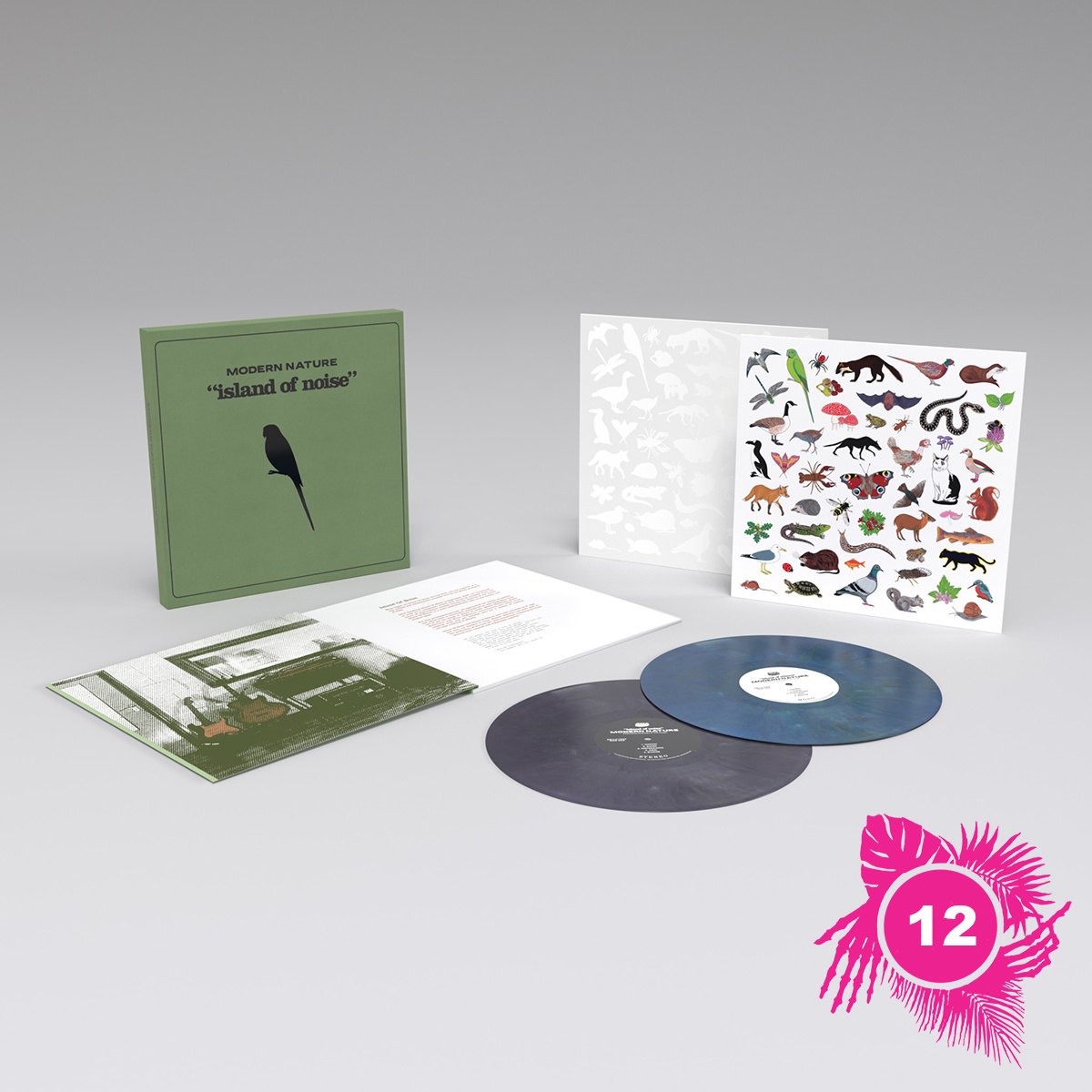 180g recycled vinyl with 36p perfect bound booklet limited to 1000.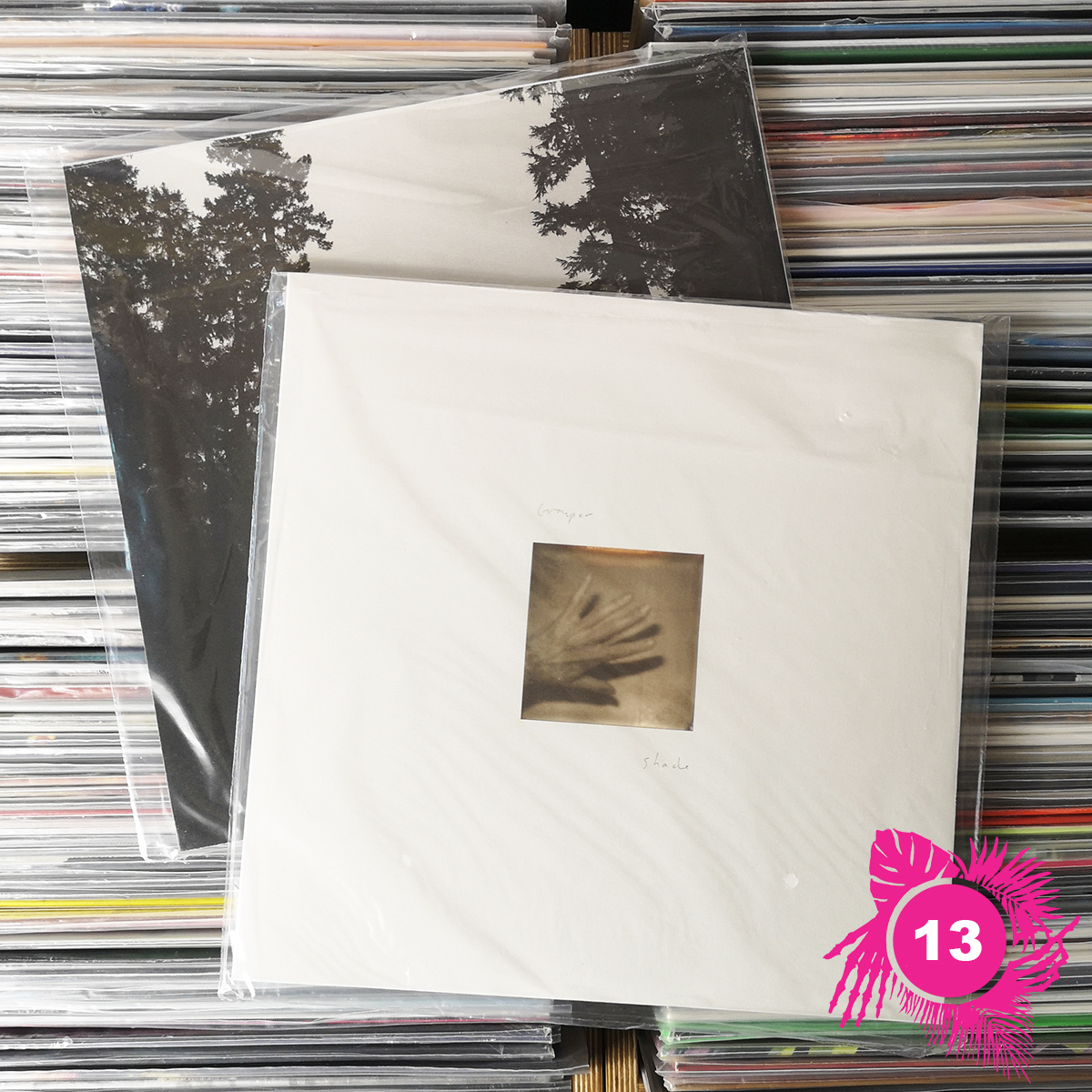 An achingly beautiful LP truly up there with Liz Harris' best work.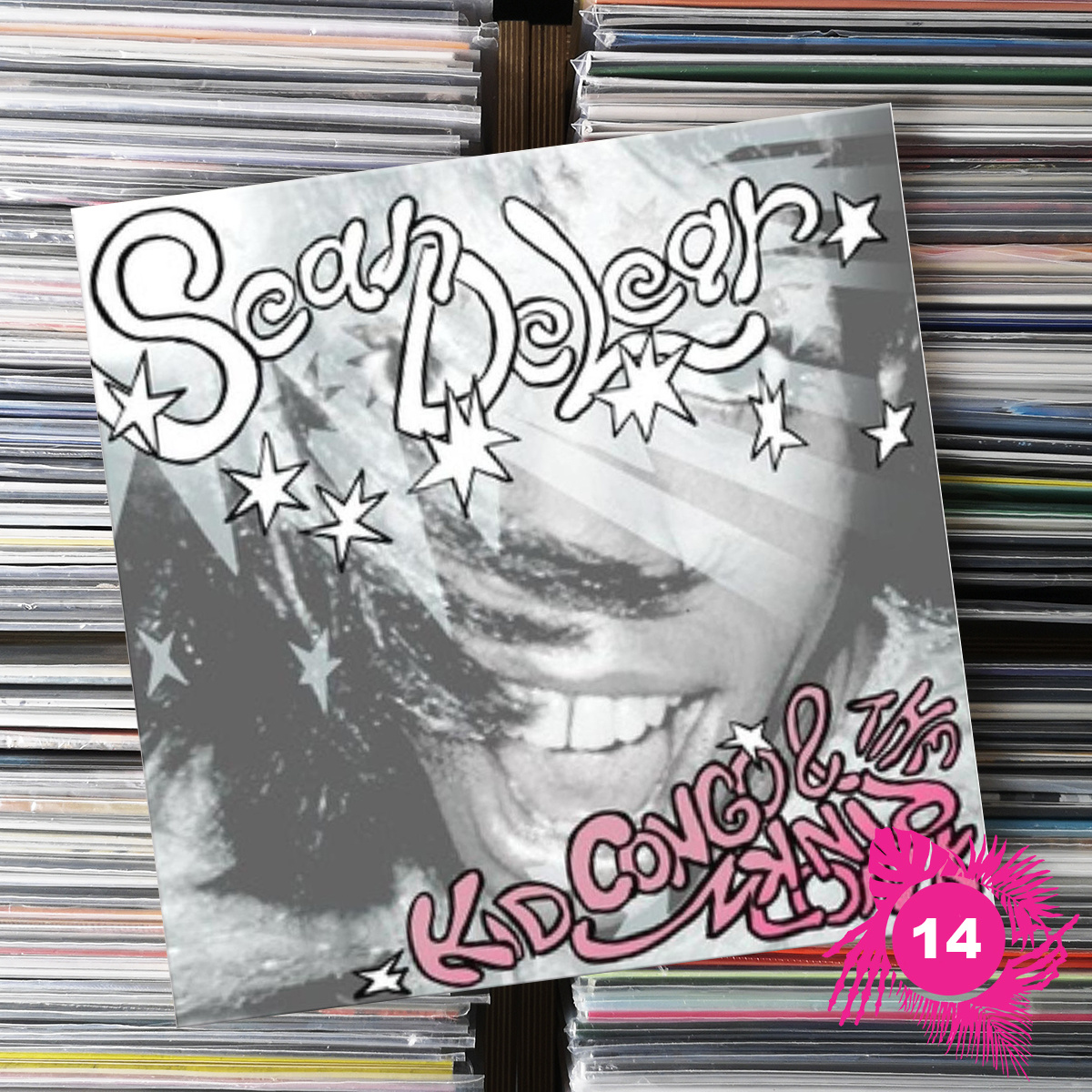 In such uncertain times, one thing is most certain—Kid Congo & The Pink Monkey Birds will always bring the party...and the other world.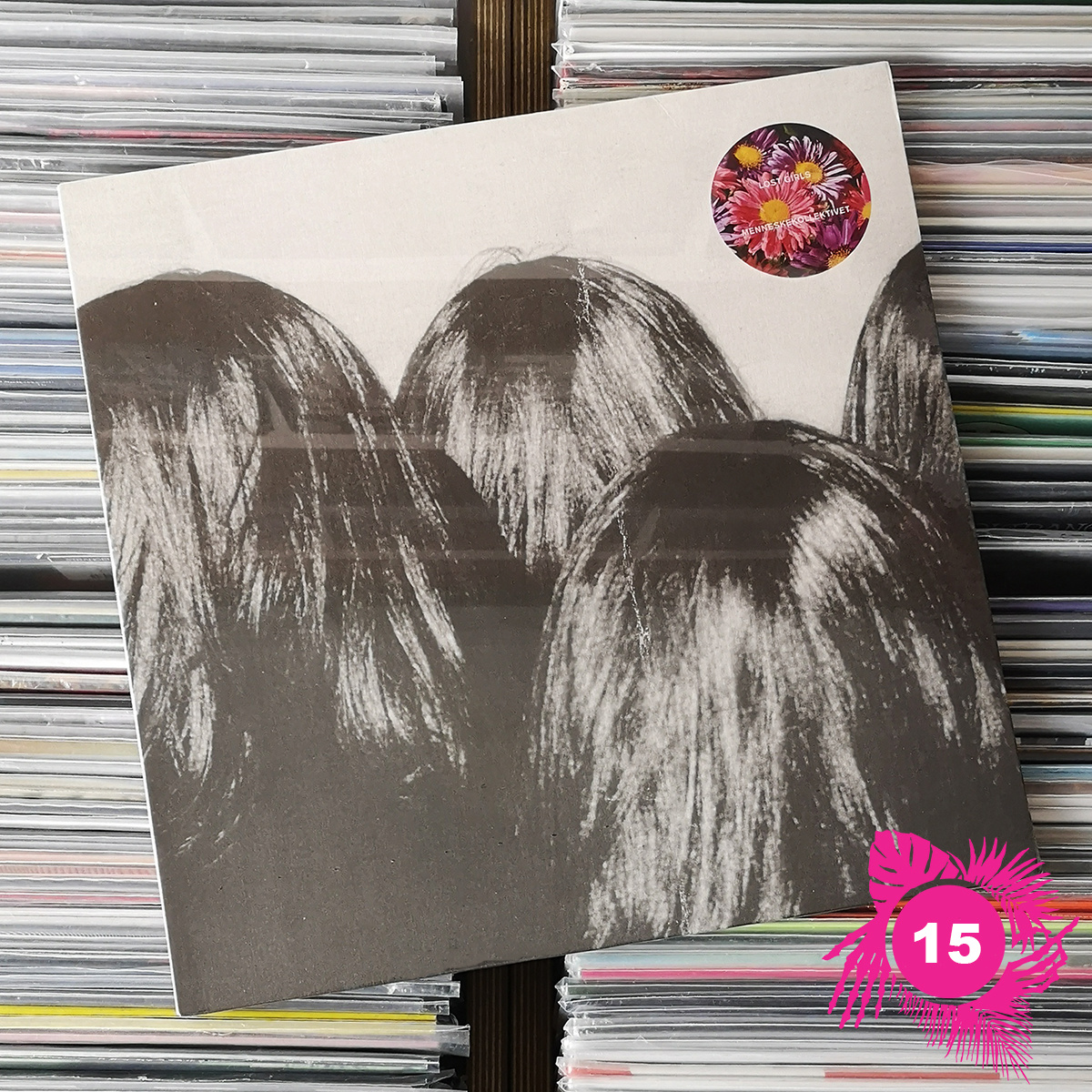 Limited white vinyl.
Norwegian duo Lost Girls, artist and writer Jenny Hval and multi-instrumentalist Håvard Volden's first album after collaborating for more than ten years.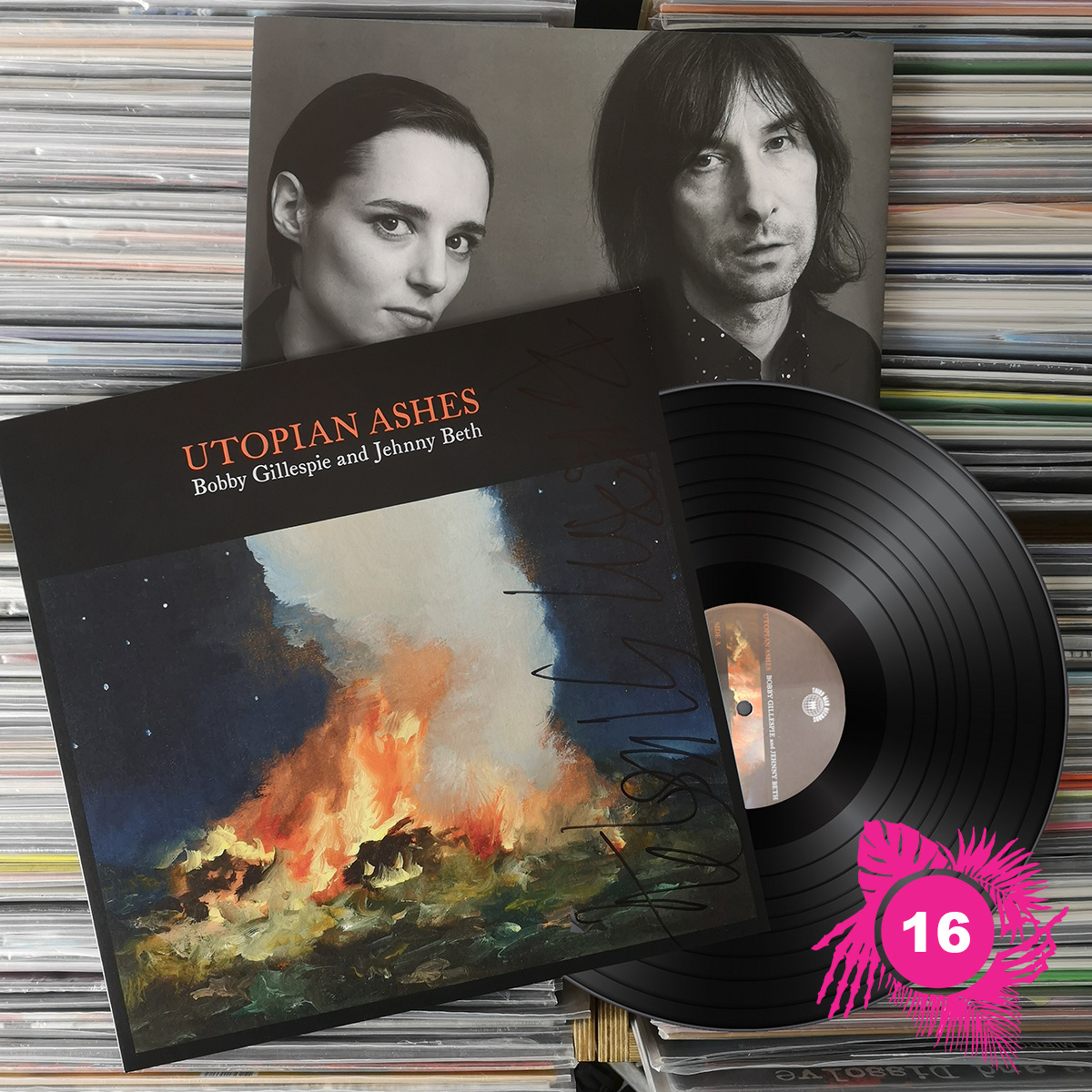 Third Man US import exclusive, signed by Bobby Gillespie.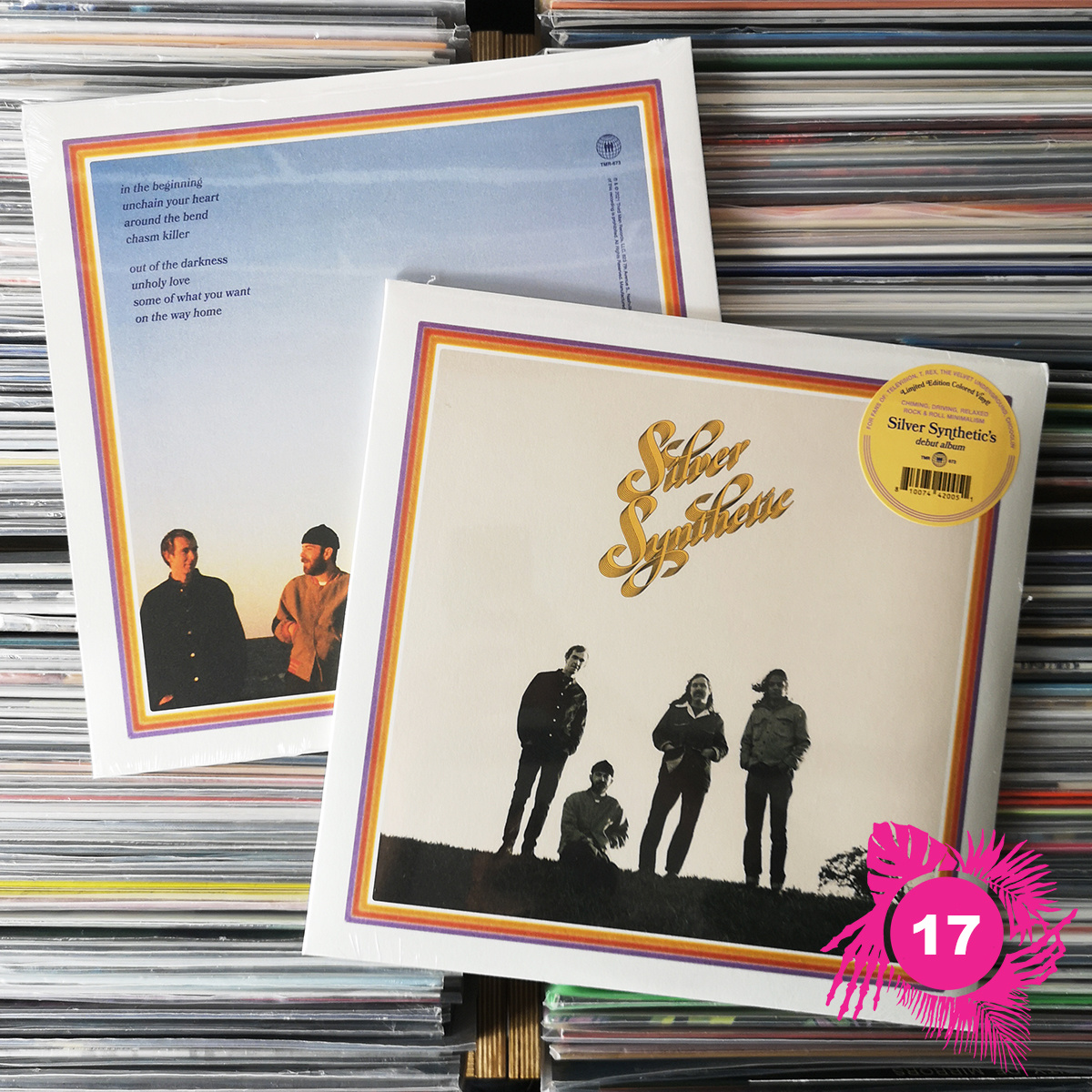 Translucent yellow and purple coloured vinyl.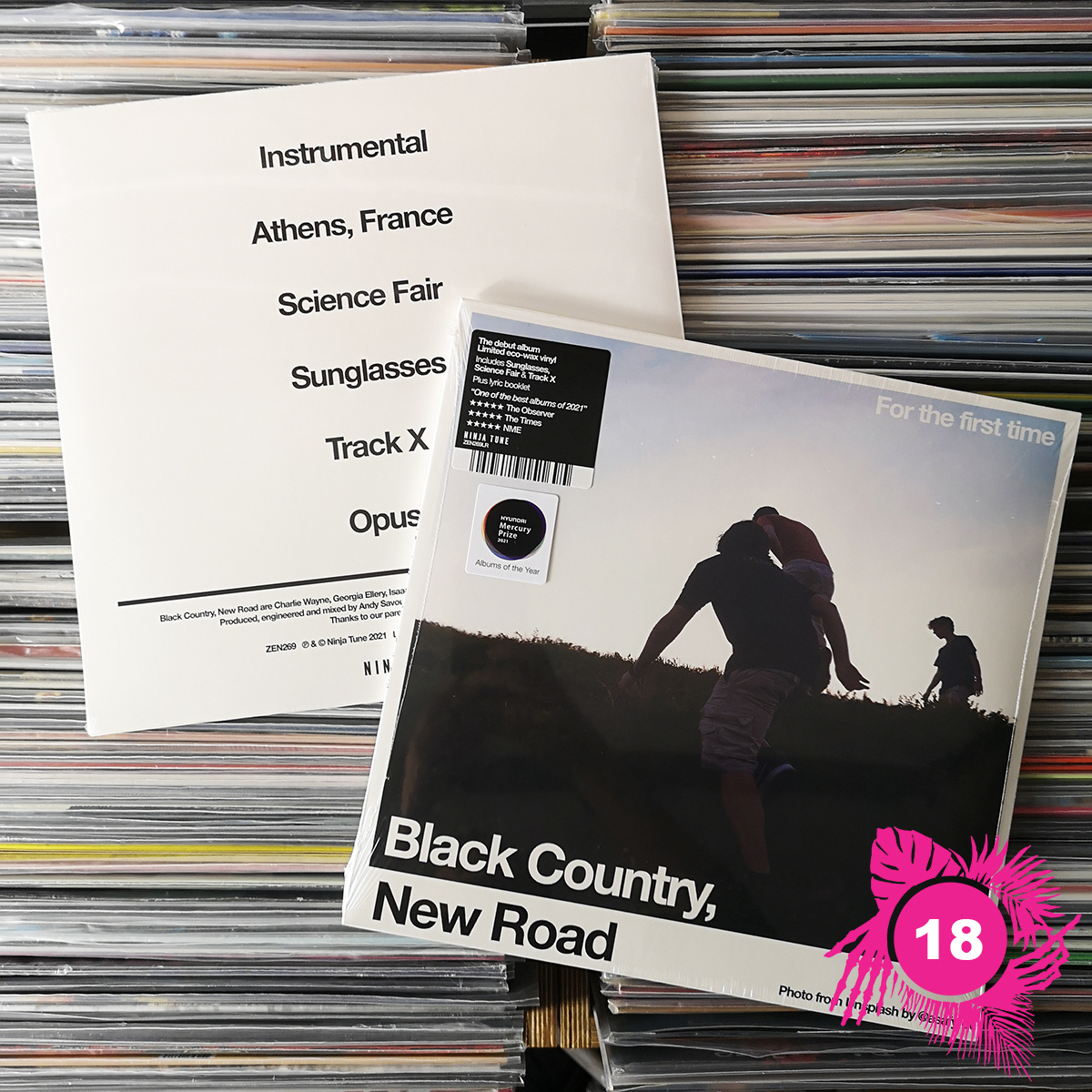 Eco-wax special edition with 16 page lyric booklet and sticker.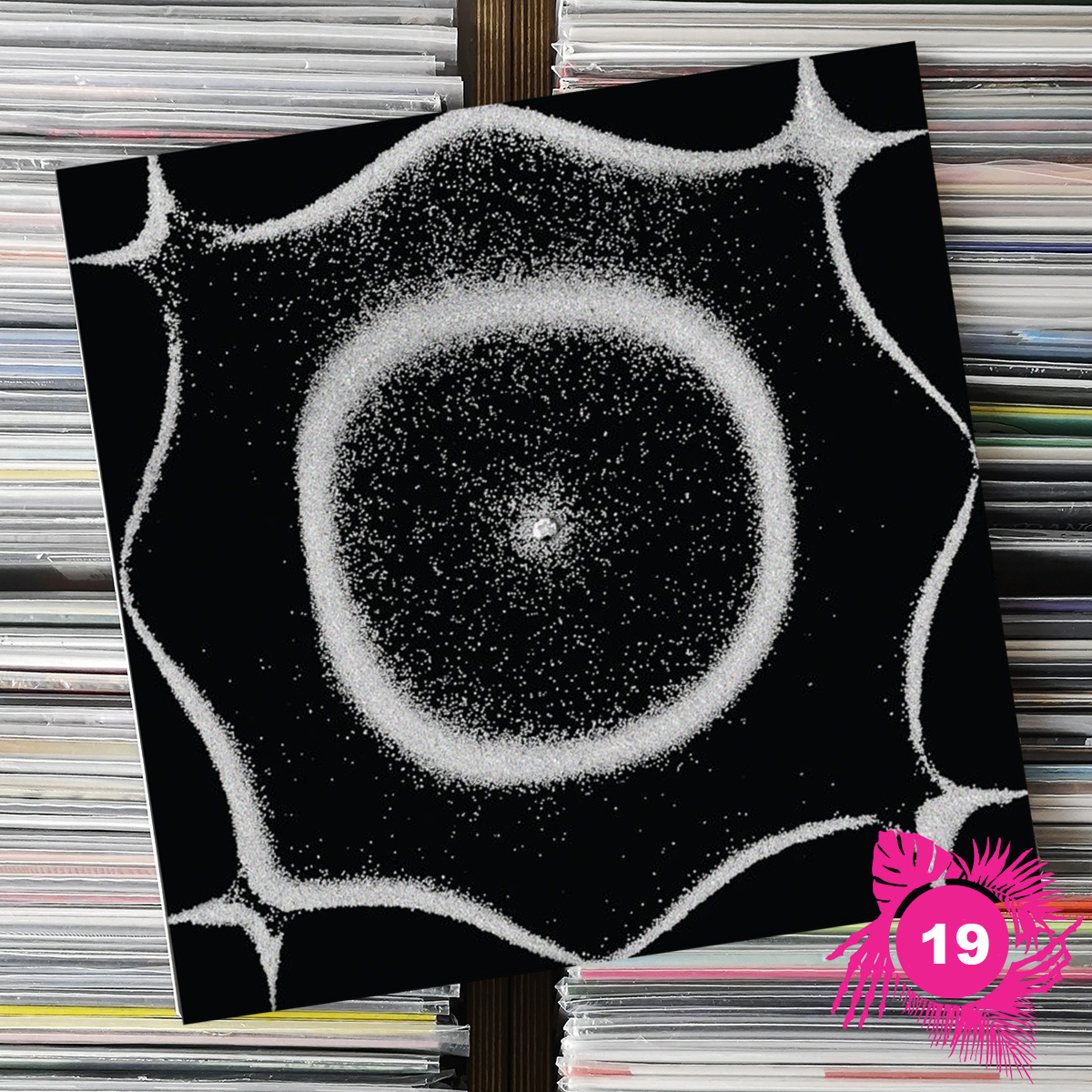 Gil Evans to Miles Davis…. Holger Czukay to the ensemble known as Can….Jean Claude Vannier to Serge Gainsbourg on Histoire de Melody Nelson. That's the only way to explain the specificity of Four Tet and Madlib's collaboration.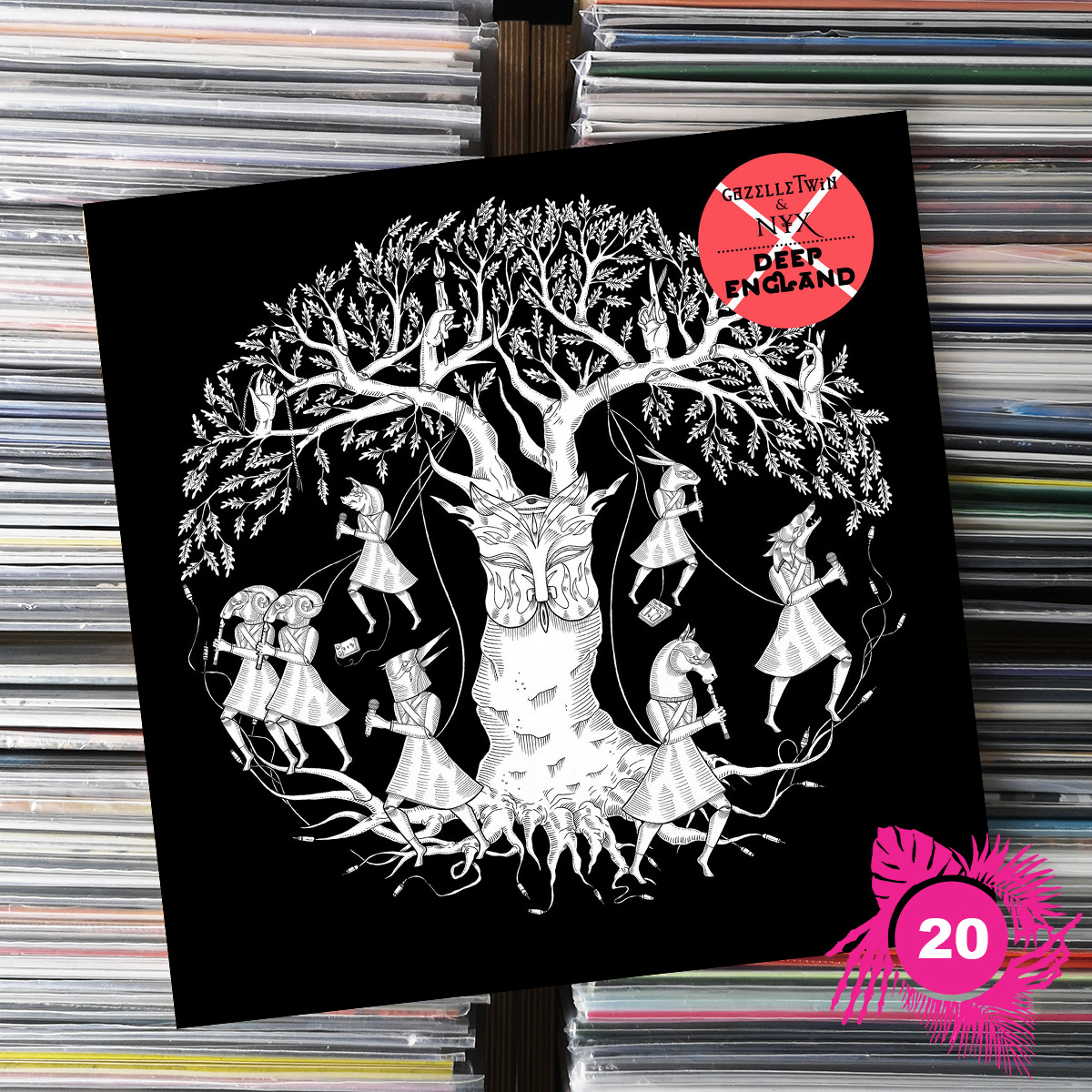 Limited green vinyl. Rooted in English pagan and sacred music, Deep England is an electronic-choral expansion of Gazelle Twin's 2018 album Pastoral.