It's finally here!

We've spent the last few weeks remembering the last twelve months and we've finally decided on the reissues and compilations that have meant the most to us this year. There have been so many incredible records reissued this year, but these are the records that we've always kept coming back to and that have barely been off the shop stereo this year. It's been a tough job deciding and we've had to leave out so many records we've loved, but here it is, our Top 20 Reissues and Compilations of the year.

Thank you to all the labels and artists for looking out for us this year, and thank you to all our customers for listening to us and always giving us things to listen to. We couldn't do any of this without you.

Enjoy!


Listen to the accompanying spotify playlist here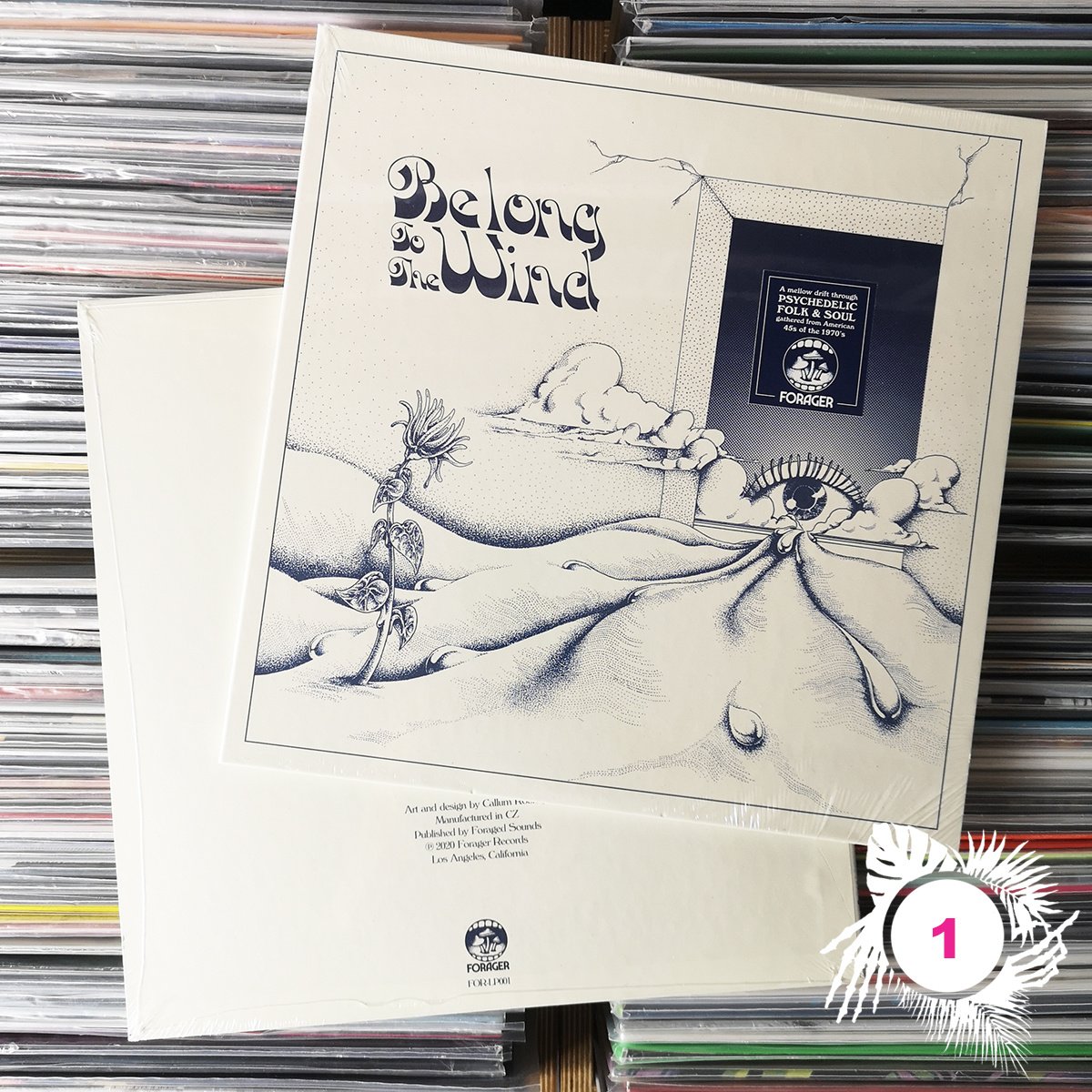 A lovingly curated collection of crooning psychedelic folk and soul songs gathered from American 45s of the 1970s.


For our money, Belong To The Wind takes the cake this year and stands amongst the best compilations of all time. A collection of rarities varied but perfectly thread together with some distinct yet abstract feeling that you can't quite put into words. A seriously strong catalogue-opener from a label that promises to be up there with the big-hitters in coming years, mark our words.


Hugely recommended for fans of Sad About The Times and Numero's Wayfaring Strangers series.


"Belong To The Wind features 10 songs from 10 different acts, each with an indelible story of love, loss, loneliness, and an unrelenting desire to shake the confines of routine existence.


"This LP aims to shed light on the more opaque cuts of these brooding artists. Many of these songs were recorded at the early stages of a career, at a time when experimenting and searching are pursued with reckless abandon. As a result, these songs are aggressively honest and uncompromising. Many have a distinct sense of the lo-fi DIY variety. Others are polished in production. Some are minimal, tentative and vulnerable. What all of these songs share, is a transportive quality. An uncanny ability to take a captive listener on a search for the soul, and a journey into the bellowing fields of easy reflection.


"Sit back and enjoy a soft trip through the hazy milieu of a loner's mind."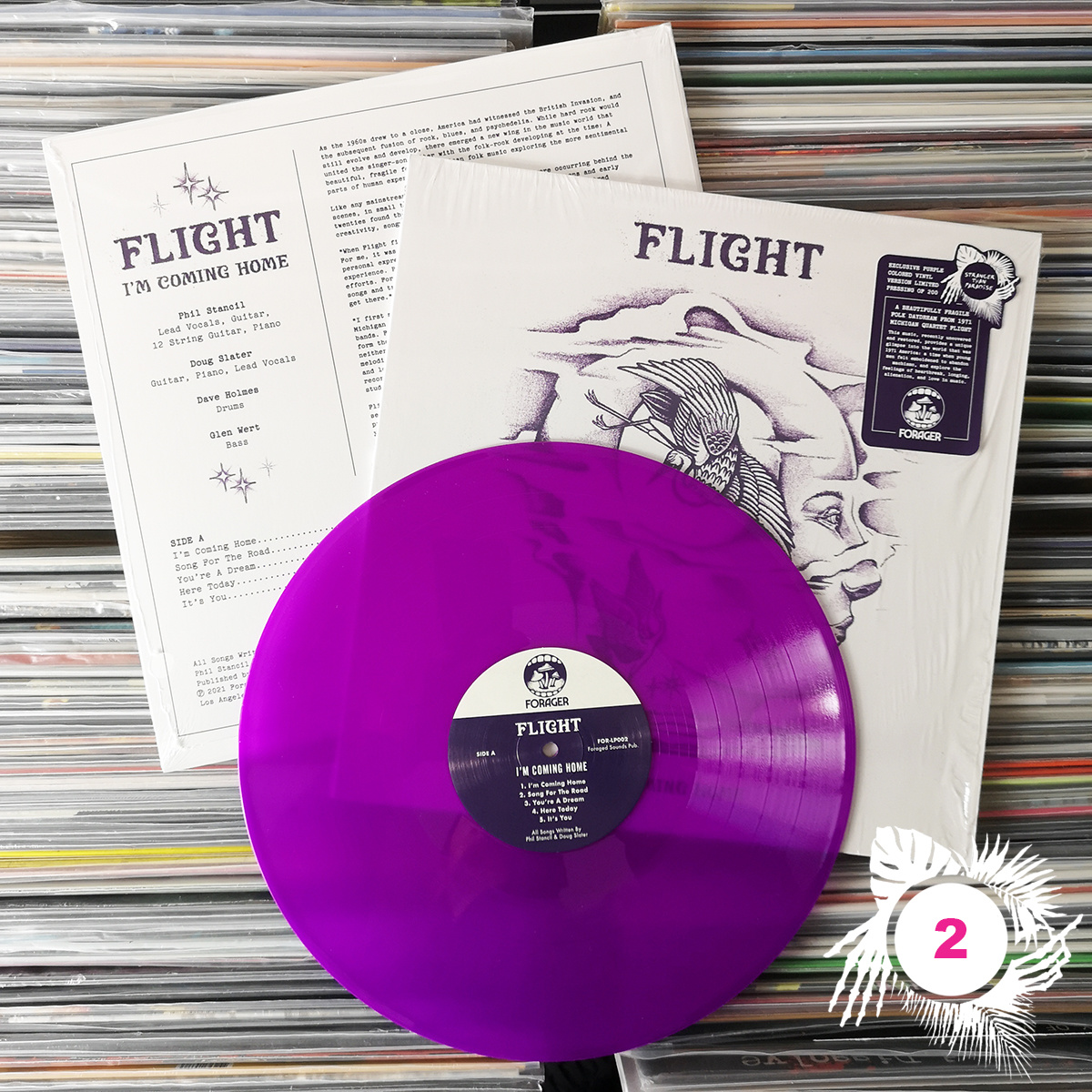 Worldwide exclusive purple vinyl, limited to 200.
A beautifully fragile folk daydream recorded in 1971 and unreleased until now.

Forager Records emerged from the forest floor foliage at the start of the year with the instant classic compilation Belong To The Wind and have been going from strength to strength with each release since. We were absolutely honoured to work with the label on this exclusive purple vinyl edition of their second title, an ultra-obscure LP of delicately misted folk that went completely unreleased for 50 years.

"Michigan quartet Flight was formed in the small town of Grayling by Phil Stancil and Doug Slater. The two teenagers, with no formal musical training, sat down for a year to explore a shared sense of vulnerability, and a new found freedom in expressing an emotional openness rarely seen in young American men at the time. What resulted was an 8-track LP, recorded over two days, in two separate studios. Aside from a limited 45 pressing of 50 copies of the title track backed with Song For The Road, I'm Coming Home would wait a full half century to be released.

"This music, recently uncovered and restored, provides a unique glimpse into the world that was 1971 America: a time when young men felt emboldened to abandon machismo, and explore the feelings of heartbreak, longing, alienation, and love in music."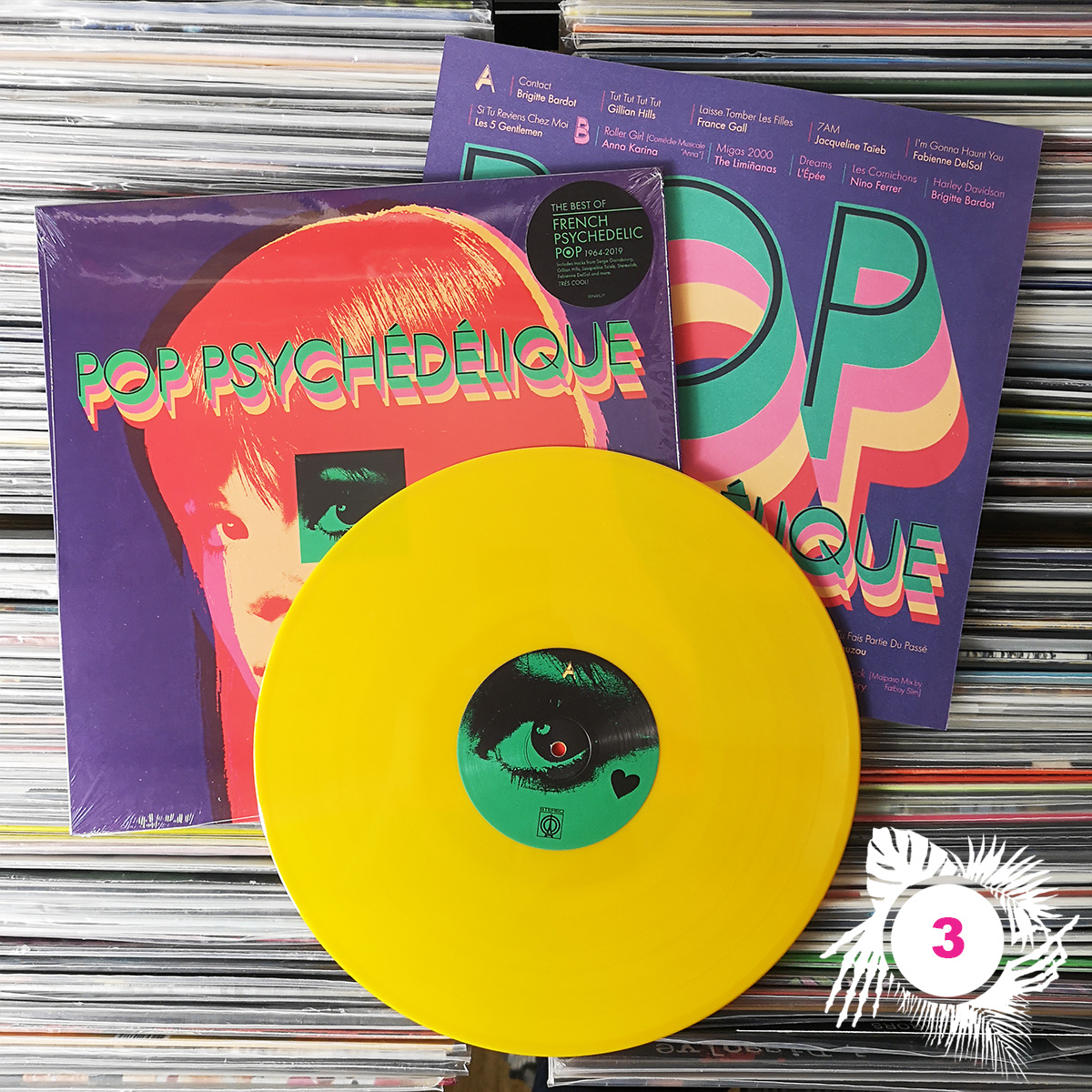 The best of French psychedelic pop 1964-2019.
Smoky voices, filmic fuzz freakouts, absurdist lyrics, instrumental pop by the musique concrete pioneer who declared it necessary to "destroy music", it's all here and drenched in that effortless Gallic cool, both passionate and nonchalant.
Compiling music from a period of more than 50 years makes the timespan seem almost redundant, but it in fact signifies both the compilation's cool dismissal of strictness in the name of fun, as well as the absolute timelessness of the music here. The more modern tracks by the likes of The Liminanas and Stereolab lean casually next your classic Gainsbourgs and Bardots - plus you may recognise Pierre Henry's closing track 'Psyche Rock' as the inspiration for the theme tune of Matt Groening's 31st century-set Futurama.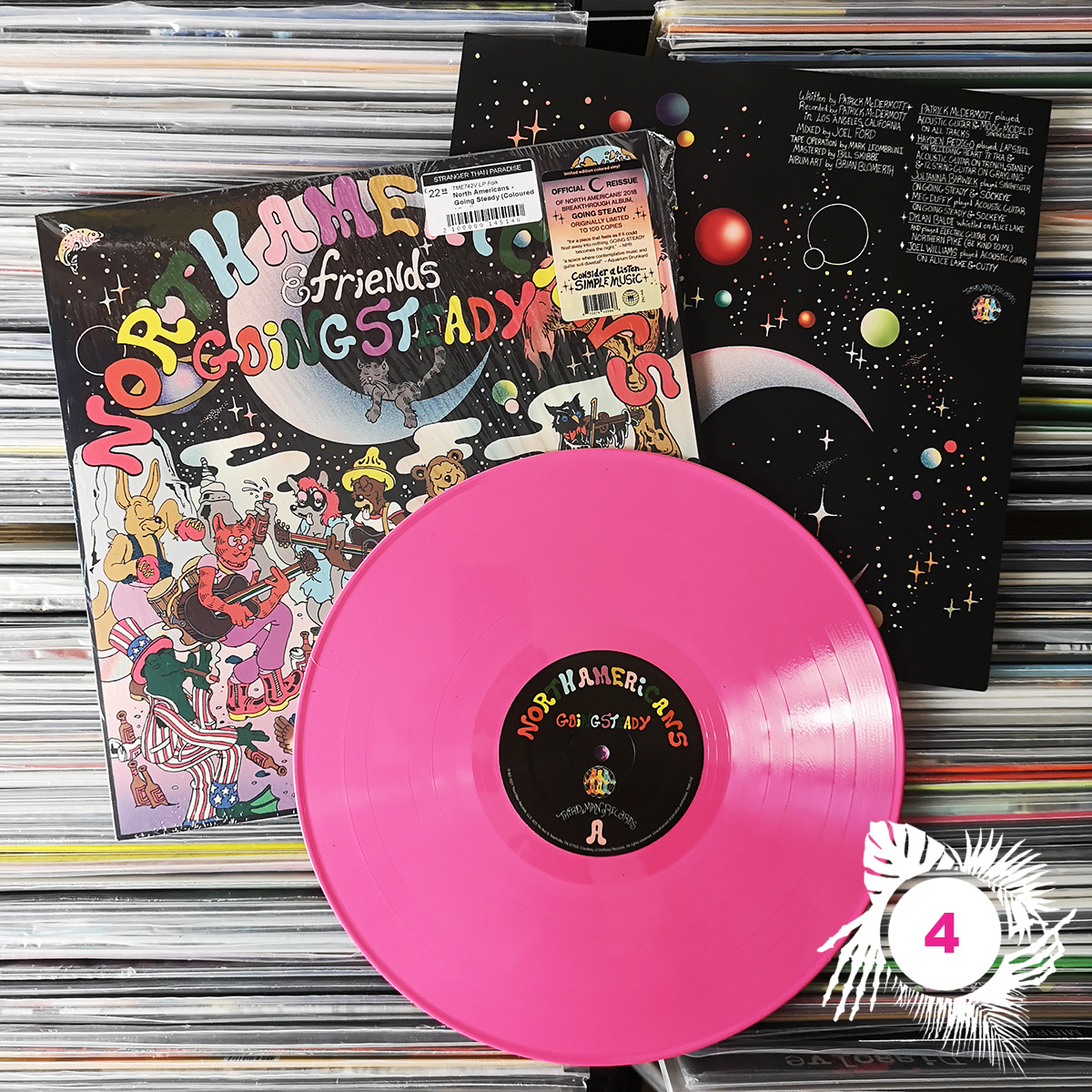 Official reissue of North Americans' 2018 breakthrough album.
Originally limited to 100 vinyl LPs.
Drawn to the hype-sticker promise of "simple music" on North Americans' latest LP Roped In last year, we put the needle down and were dropped straight into Brian Blomerth's cover artwork, drifting down the stream on a little lily pad through mountainous landscapes. Desperate for more, we despaired to learn that there were only 100 copies of previous LP Going Steady in existence, and despaired even more when we heard just how damn good it was! Thankfully Third Man have done the world a favour and made this wonderful music properly available with this reissue. 
The record sounds like an insomniac bedroom jam, trading plectrums in for soft fingertips so as not to rouse the gently breathing dog at the end of the bed.. 
Going Steady
features subtle contributions from
Julianna Barwick
, Meg Duffy (
Hand Habits
), Dylan Baldi (Cloud Nothings) and
Hayden Pedigo
(
Amarillo City Council candidate 2018
), all playing their own small but significant part in the album's miniature ecosystem. Lift the lid off the terrarium and listen in close!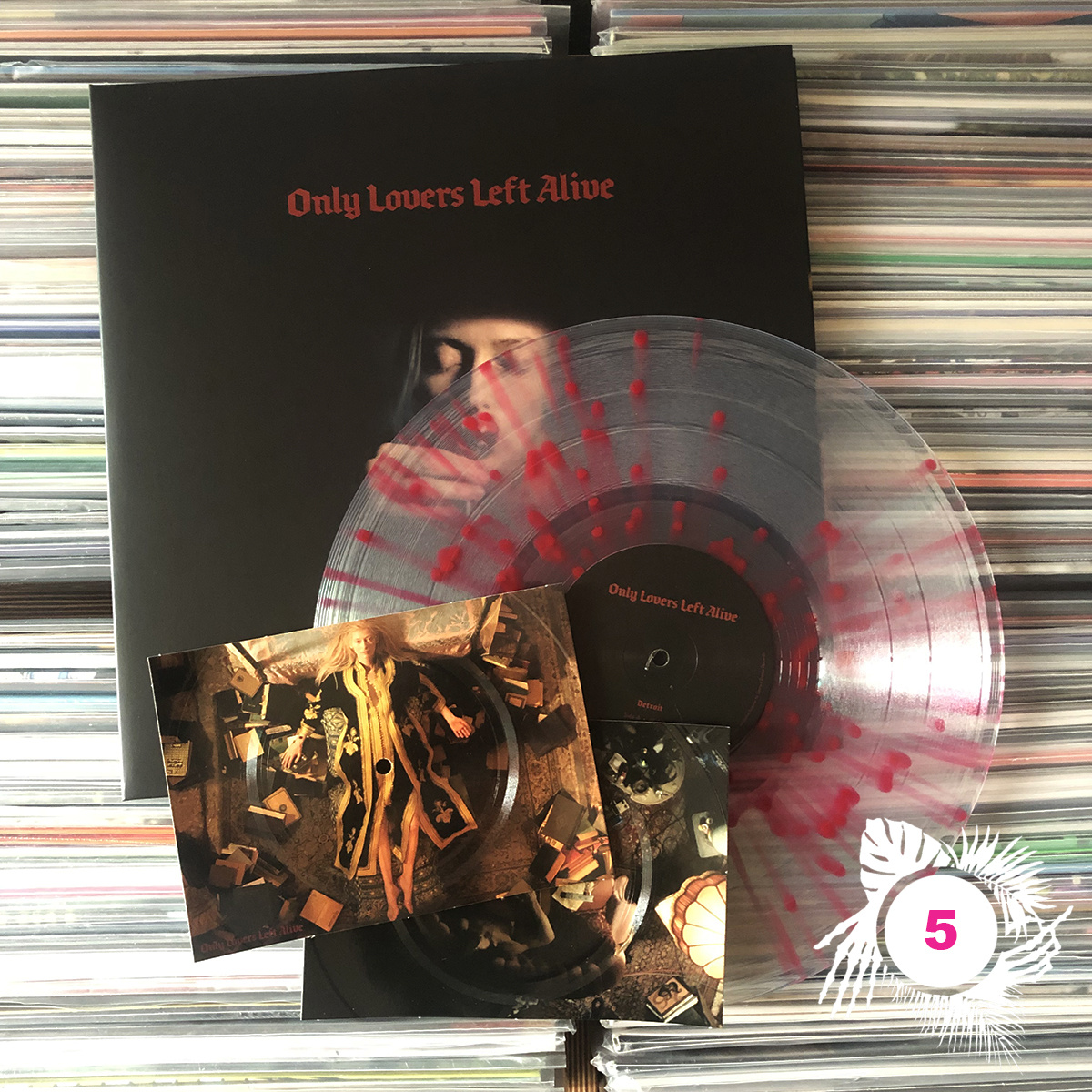 Limited clear vinyl with blood red splatter.
Exclusive flexi disc postcards!
Finally available again, the soundtrack to Jim Jarmusch's music-centric vampire movie, written & performed by Jarmusch's own band SQÜRL and Dutch composer Jozef Van Wissem.
The overdriven guitars of 'Streets of Detroit' and 'Diamond Star' recall Neil Young's incredible soundtrack for Dead Man, while Van Wissem's gothic lute pieces reflect the characters' lonely detachment from mortality. These elements come together over nightstalking drums on 'The Taste Of Blood' and 'Sola Gratia (Pt. 2)'. The main highlights are marked by three guest appearances: Madeline Follin of Cults' uncanny vocals lead a thick, congealing cover of Wanda Jackson's 'Funnel Of Love', Zola Jesus lends soft wailings from beyond this world on 'In Templum Dei', and the record culminates in Yasmin Hamdan's incredible performance of 'Hal', a memorably bewitching scene in the film.
Each order comes with a bonus flexi disc postcard of an iconic Tilda Swinton audio clip from the film. There are two different postcard designs which will be given at random while supplies last.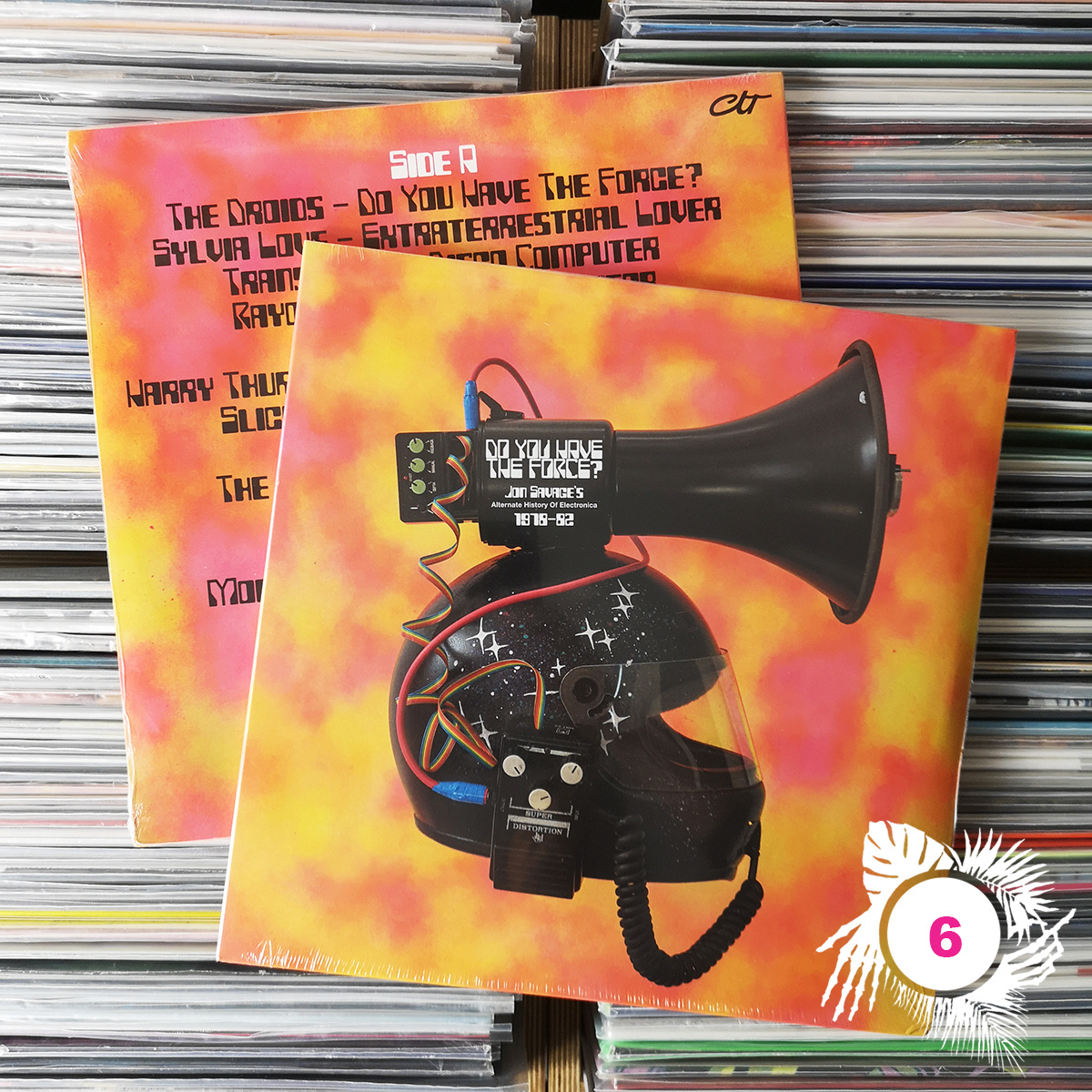 Jon Savage's eclectic voyage through Post-Punk era electronic music, Disco and proto-techno 1978-1982.
Spanning Euro Disco to very early Electro and the classic period of High Energy, taking in mainstream Disco, the strange, minimal and avant garde on the way, these fifteen tracks celebrate the fertility and the futurism of synthesiser electronics in the late 1970's and early 1980's. Includes tracks by Suicide, Sea Of Wires, Sylvia Love, Cabaret Voltaire, Transvolta, A Number Of Names, Slick and more. Includes extensive liner-notes by Jon Savage. All original artwork by celebrated UK artist/illustrator Matt Sewell. Features previously unpublished photos, artwork and memorabilia from the era.
Remastered and cut loud at 45rpm. Gatefold sleeve.
Recorded in 1969 right after her great debut, A Monastic Trio, Huntington Ashram Monastery is an album that ranks right near the top of the amazing legacy of music that Alice Coltrane left us.
Playing piano and wielding her majestical harp in a magnificent trio that featured Ron Carter on Bass and the wonderful and sadly recently passed away Rashied Ali on drums and percussion. So much thought, love and devotion was put into every single note that Alice Coltrane recorded, and Huntington Ashram Monastery is such utter proof of that. No wasted notes, or throwaway moments. You can't lay the needle down on these grooves and not be moved and transported to another plane of consciousness. This is truly sacred, essential and transcendent music.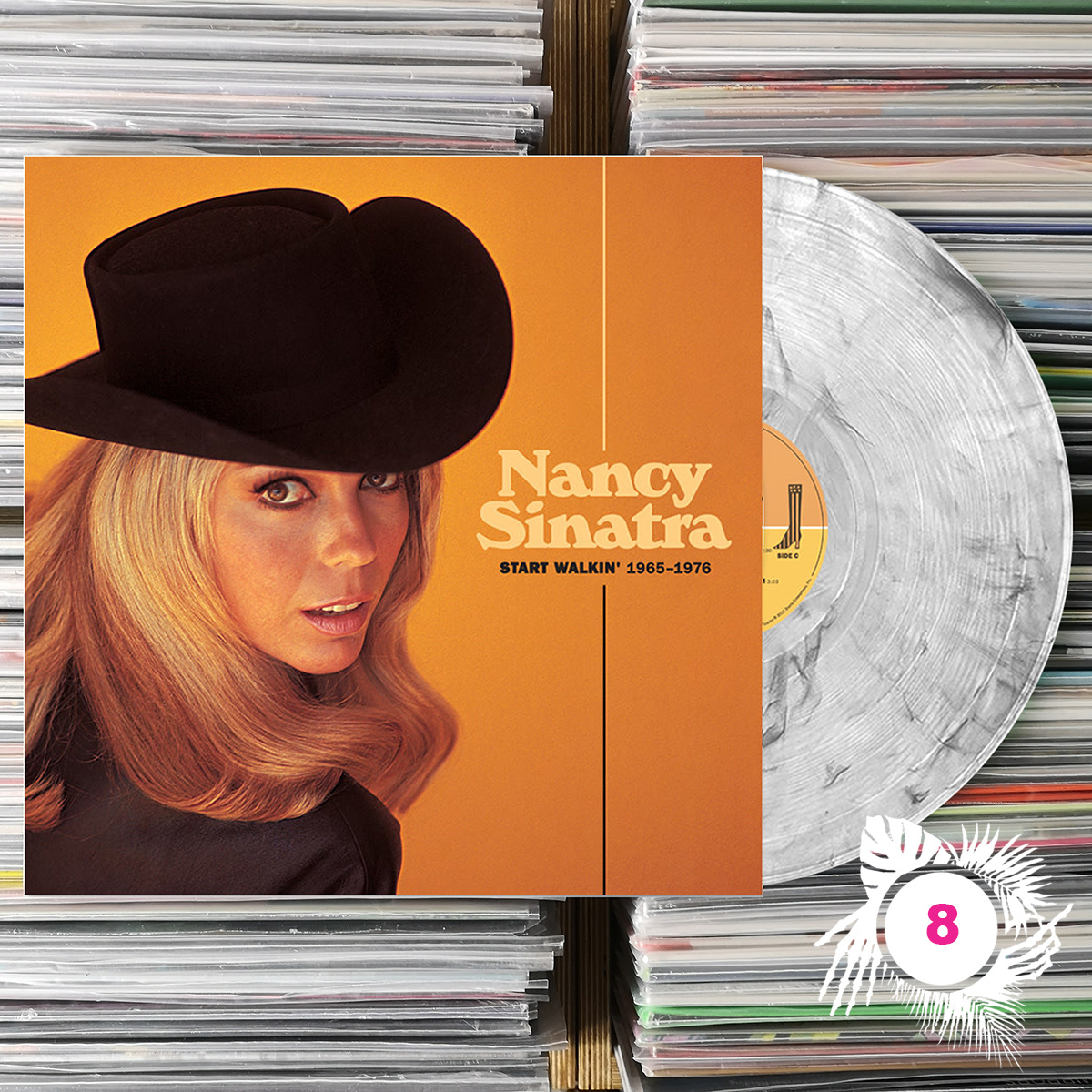 Clear With Black Smoke Double Vinyl.
Gatefold Sleeve with 24 Page Booklet.
Light In The Attic Records is proud to present Nancy Sinatra: Start Walkin' 1965-1976. The definitive new collection surveys Sinatra's most prolific period over 1965-1976, including her revered collaborations with Lee Hazlewood, over 23 tracks. Remastered from the original analog tapes, the collection is complemented by liner notes featuring insightful new interviews with Sinatra, as well as a Q&A with archivist Hunter Lea.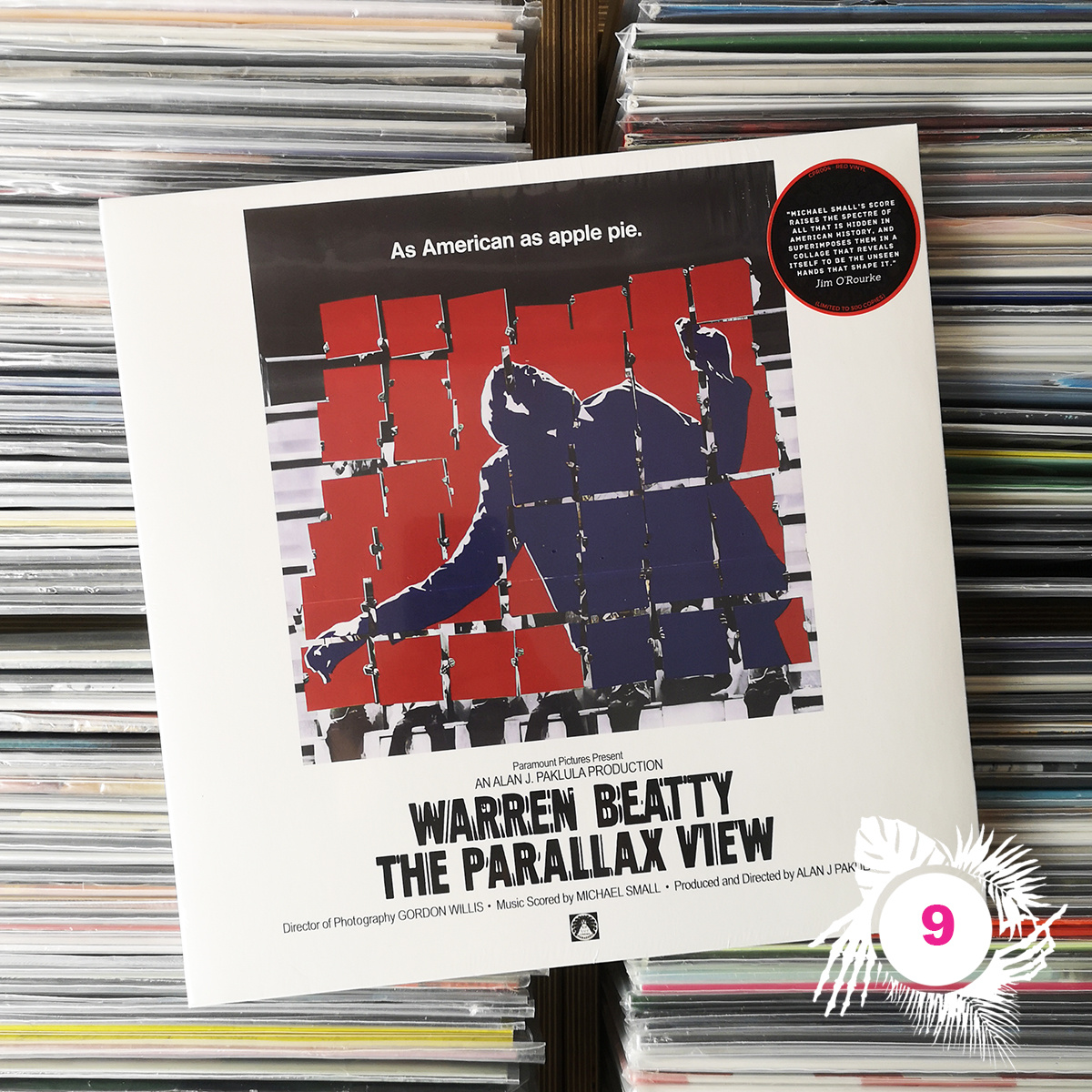 Released on vinyl for the first time.
Limited deluxe gatefold edition on red vinyl.
"Michael Small's score raises the spectre ofall that is hidden in American history, and superimposes them in a collage that reveals itself to be the unseen hands that shape it." - Jim O'Rourke
This legendary score is regarded as a benchmark in the sound of paranoia thrillers that dominated cinema in the 1970s. Now, 47 years later, the soundtrack is finally available to own on vinyl. The deluxe gatefold LP comes with liner notes that include two essays by Scott Bettencourt and Alexander Kaplan (of Film Score Monthly), which provide a fascinating insight into the making of the film and an analysis of the score.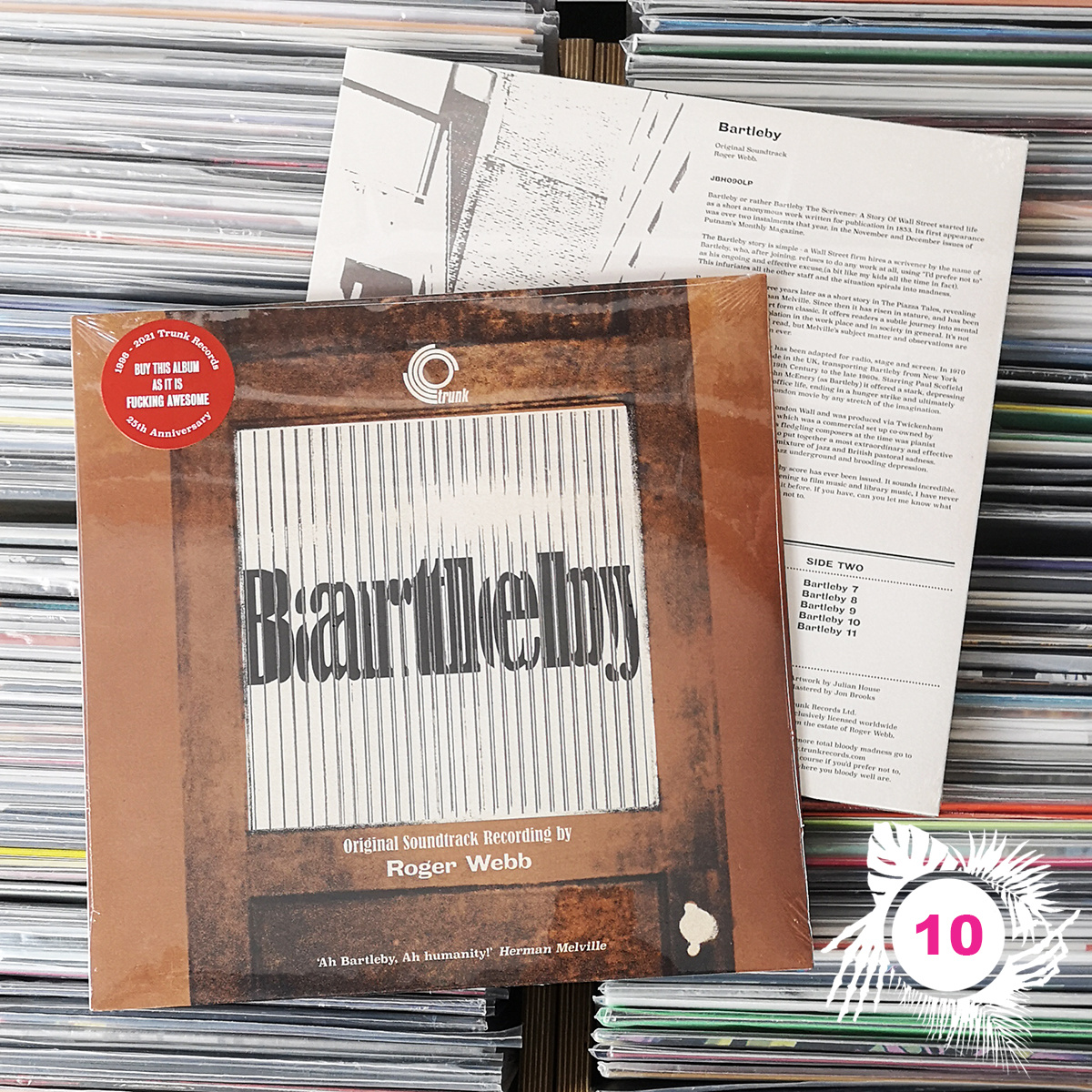 Trunk Records' mark their 25th anniversary with a killer previously unreleased OST...
The unreleased soundtrack from the 1970 film. Like British pastoral jam with killer drums, bass and percussion. Just dying for some huge hip hop producer to come and piss all over it, in a good way. This record is the hidden monster, the one killer OST no one saw or heard.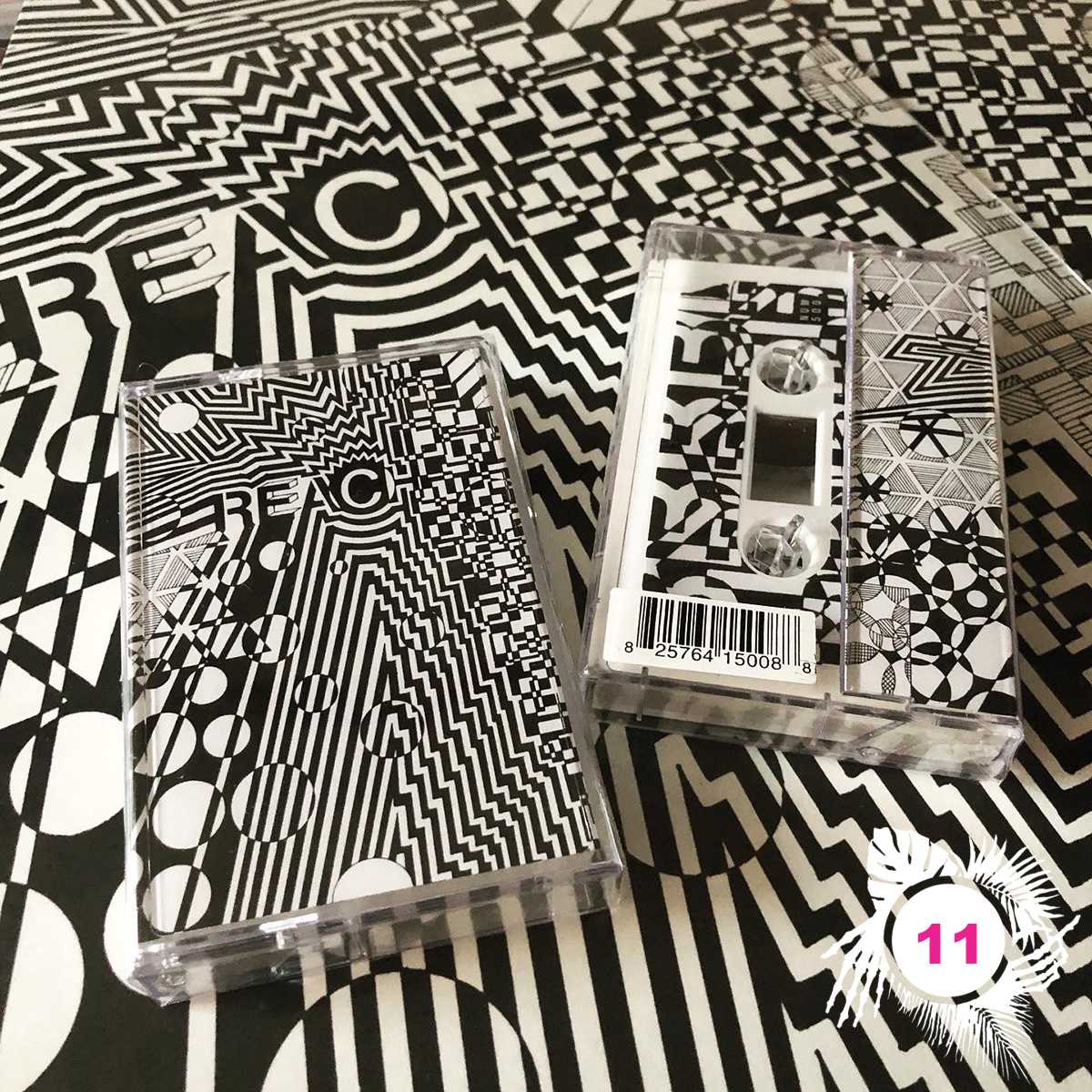 Limited to 100 copies in the UK/Europe, exclusive to Stranger Than Paradise.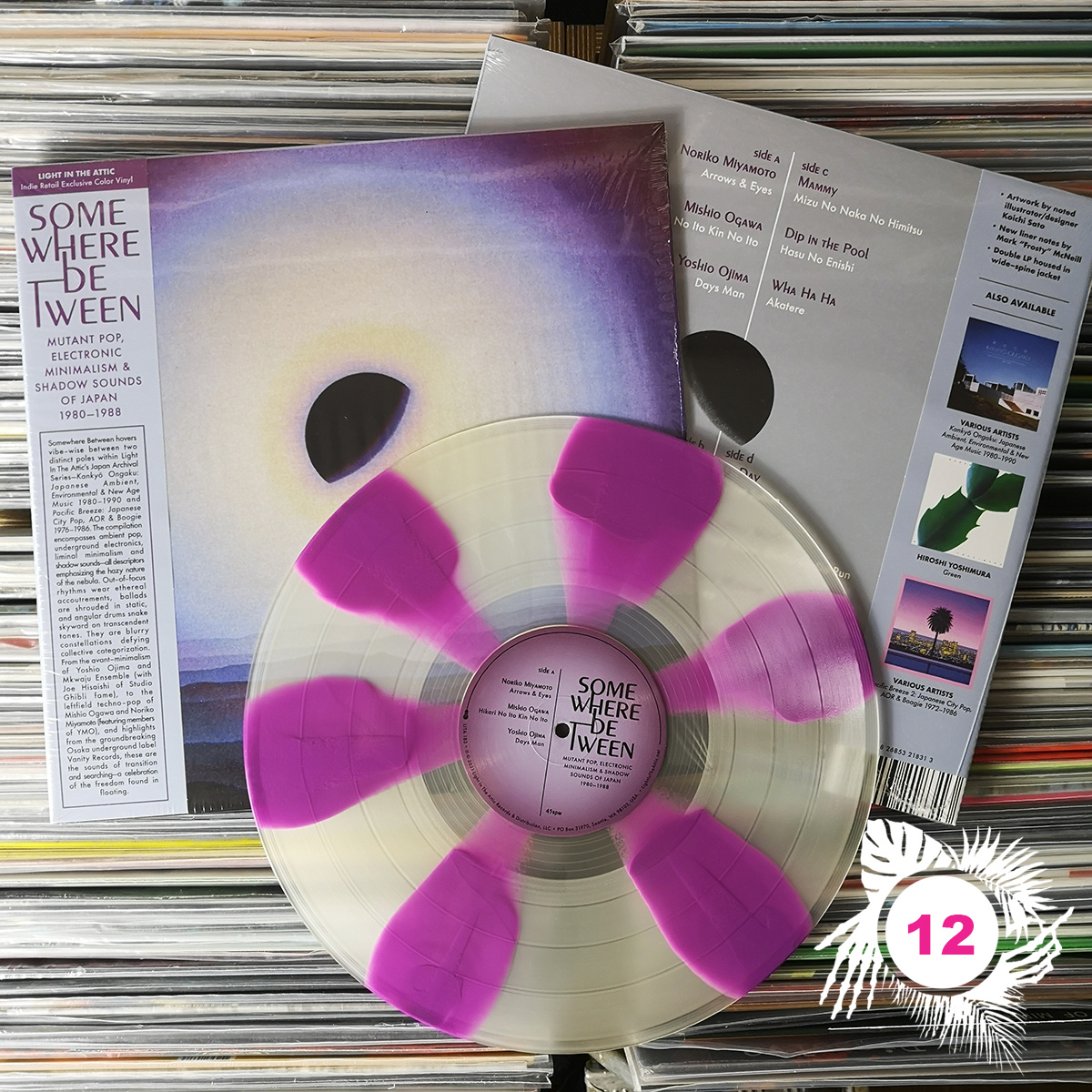 Indie exclusive cornetto coloured vinyl.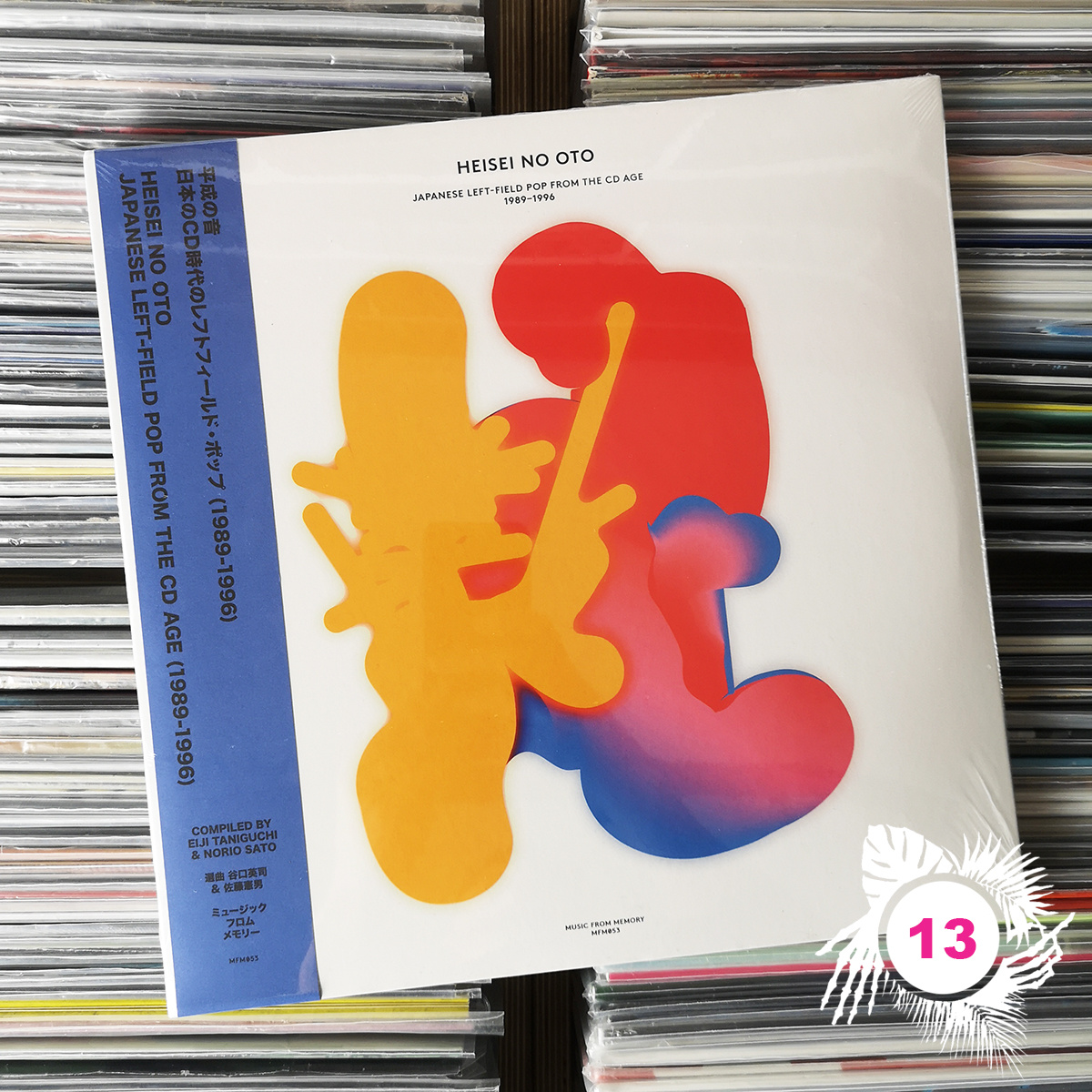 A fascinating selection of discoveries from a little known and overlooked part of Japan's musical history.

UK exlusive bright yellow wax, limited to 500.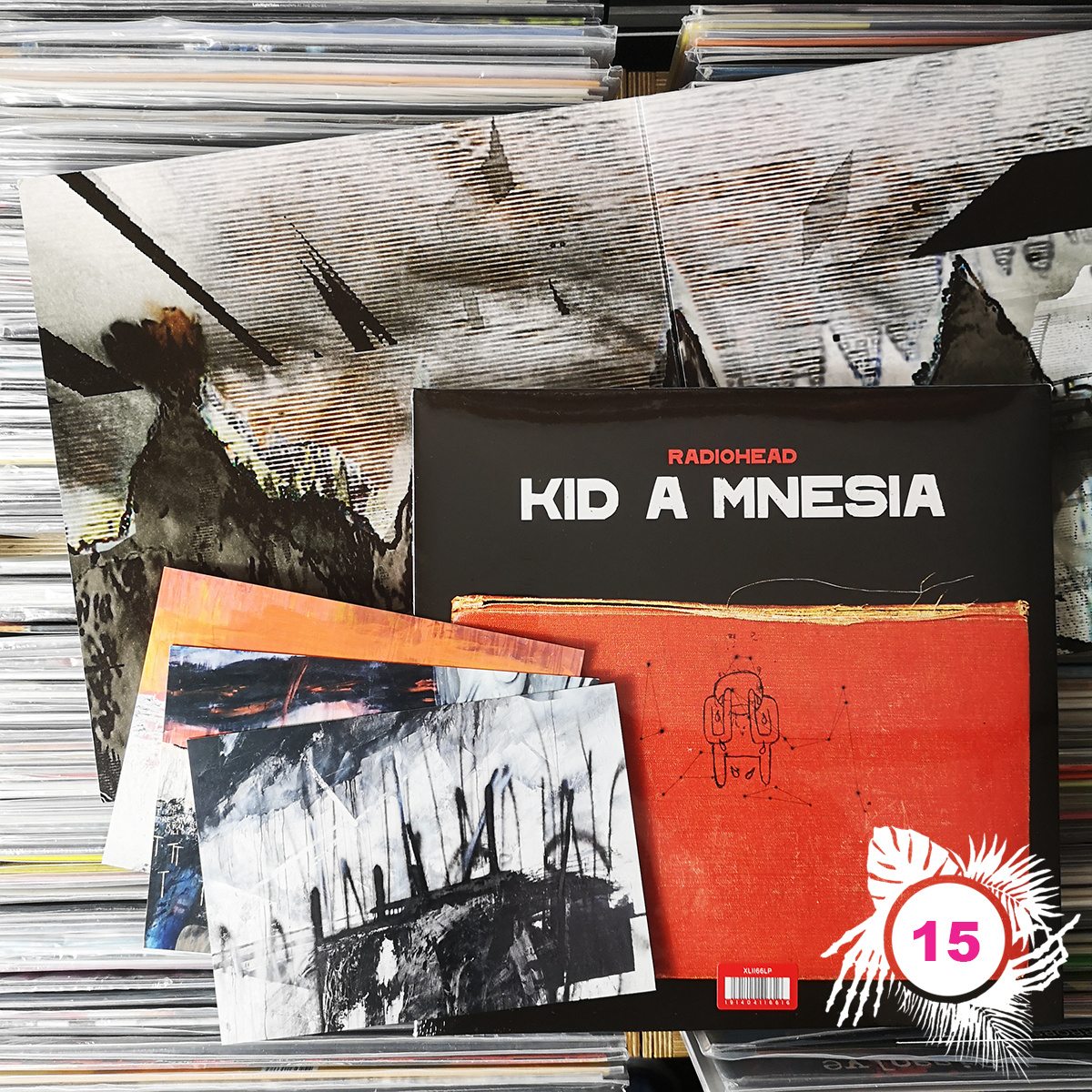 Free postcard with art by Stanley Donwood.
Special edition 180g white vinyl.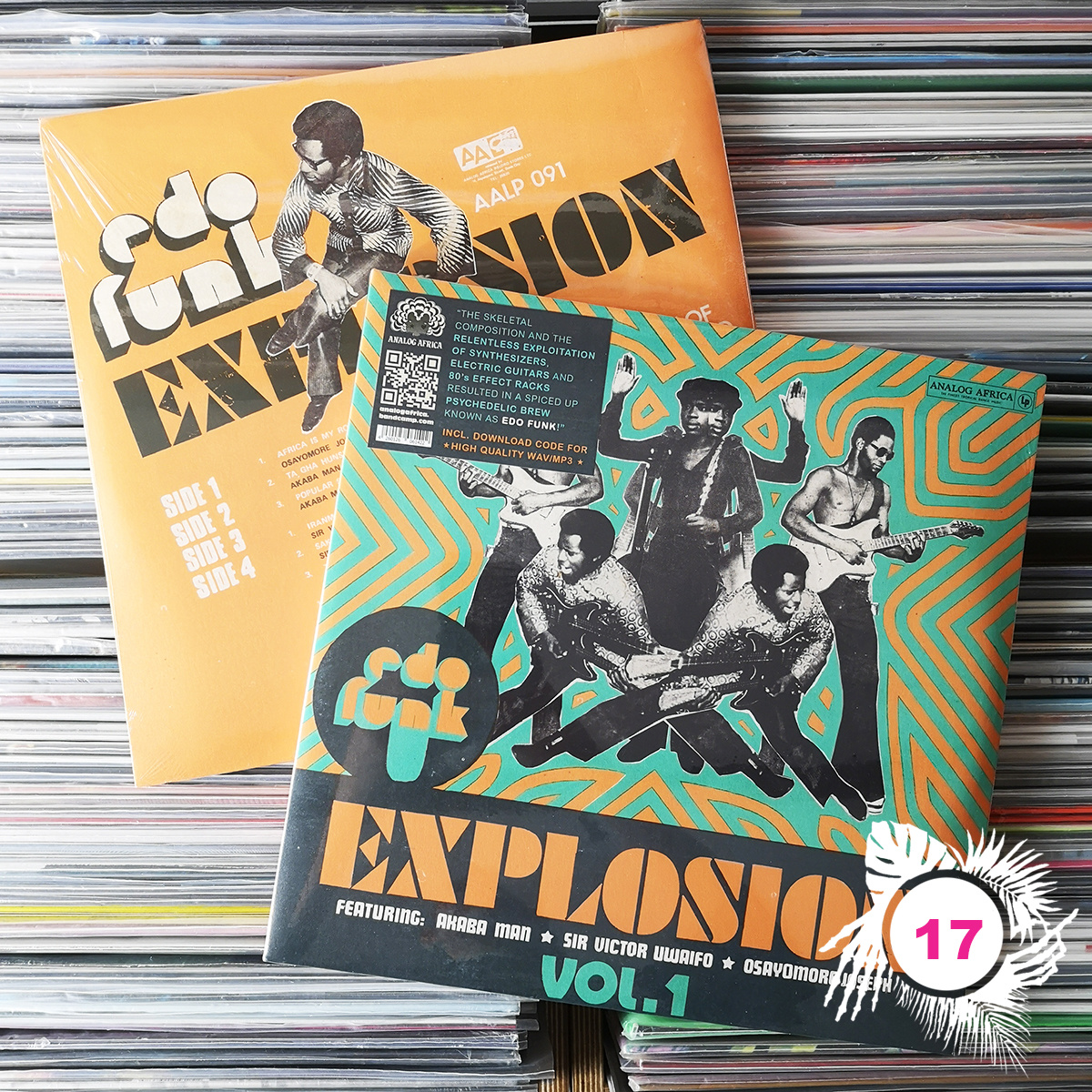 Gatefold 2LP with 20-page booklet.

50th anniversary edition in original gatefold jacket, first pressing since the 1980s.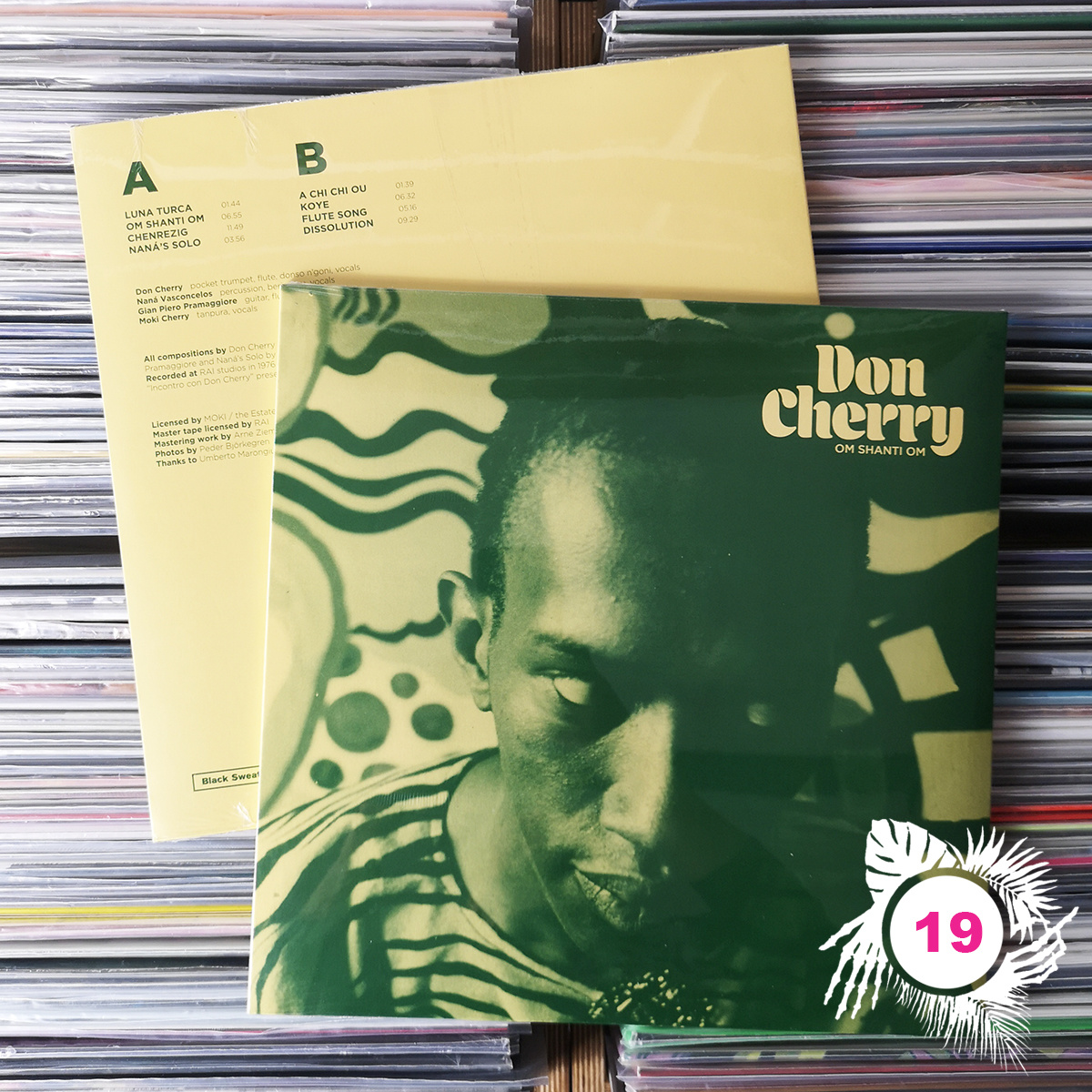 A super audio quality invaluable document of the life experiment that was the Organic Music Society.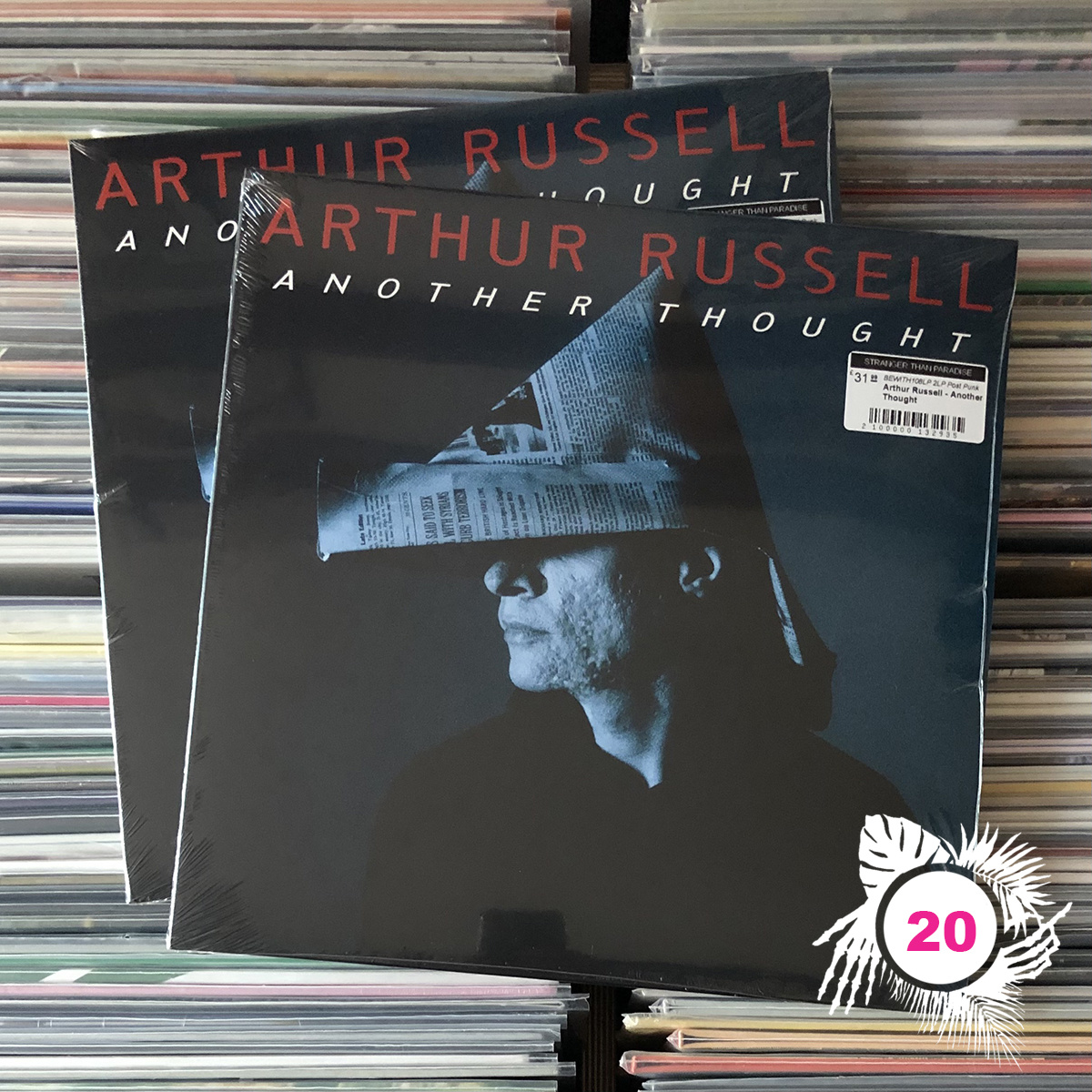 Be With's new gatefold double vinyl edition, absolutely essential for any fan of non-obvious pop music.