2022 has been yet another amazing year for music - so much so that we've left it right up to the last minute debating what makes the cut for our favourites of the year. We've finally whittled it down to 24 albums that we feel reflect all of our tastes behind the counter and the spirit of the shop. The number one was never in question however; an album that's become a go-to to calm us when we're stressed, a guaranteed "What's this?" conversation starter, and a reminder of why we do this in the first place - the pure magic that music can conjure.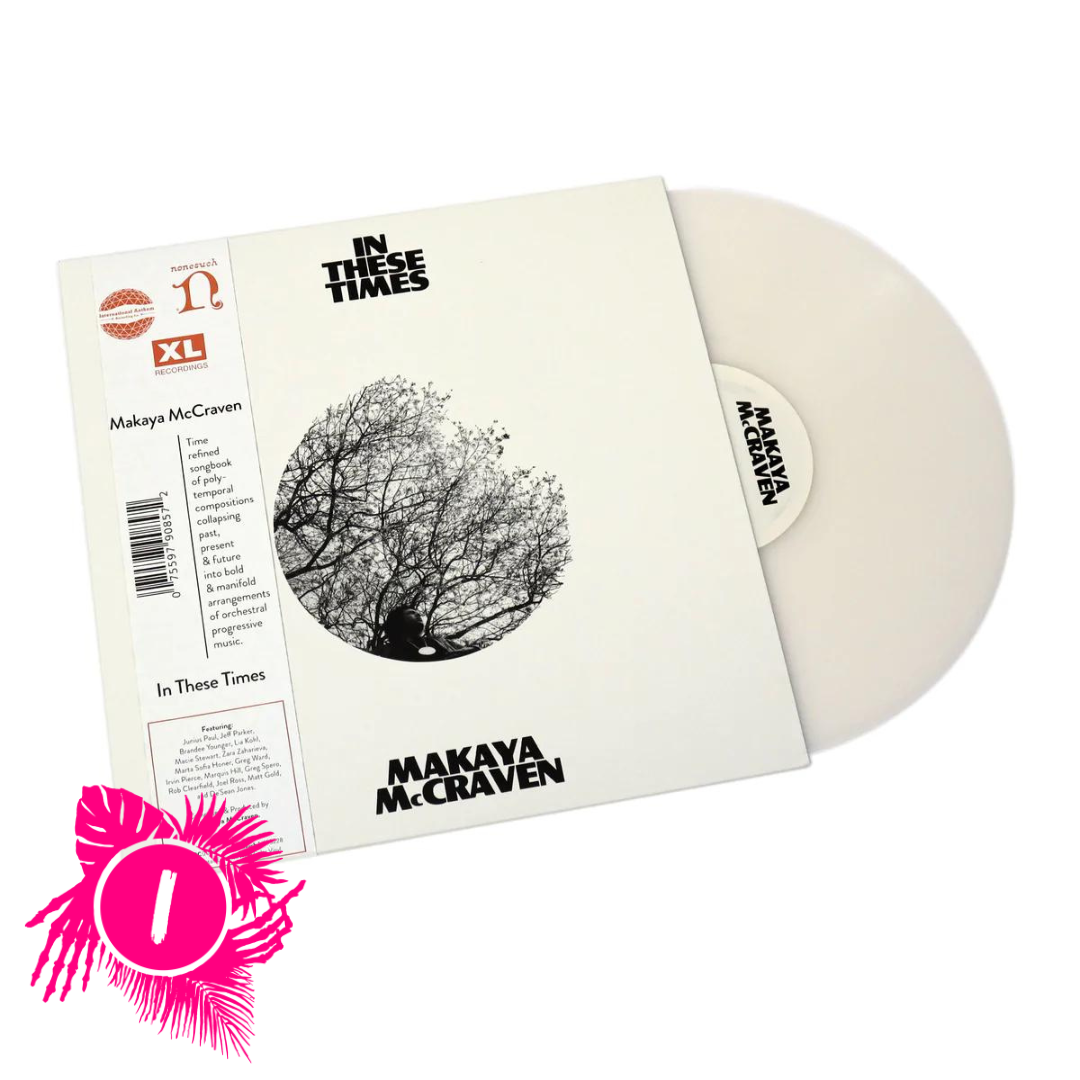 In These Times is a collection of polytemporal compositions inspired as much by broader cultural struggles as McCraven's personal experience as a product of a multinational, working class musician community. With contributions from over a dozen musicians and creative partners from his tight-knit circle of collaborators – including Jeff Parker, Junius Paul, Brandee Younger, Joel Ross, and Marquis Hill – the music was recorded in five different studios and four live performance spaces while McCraven engaged in extensive post-production work at home. Featuring orchestral, large ensemble arrangements interwoven with the signature "organic beat music" sound that's become his signature, the album is an evolution and a milestone for McCraven, the producer. But moreover, it's the strongest and clearest statement we've yet to hear from McCraven, the composer.


Makaya kindly signed copies of the limited white vinyl edition before his Islington Assembly Hall show. We also have copies of two wonderful zines to give away with the album. 'Artists In These Times' features interviews with Makaya's peers in Chicago including Ron Trent, Horsegirl and more on what it means to be an artist in 2022. David Brown of International Anthem also personally dropped off copies of 'Tracing The Lines' issue one, a beautiful overview of the label - essential for any fan!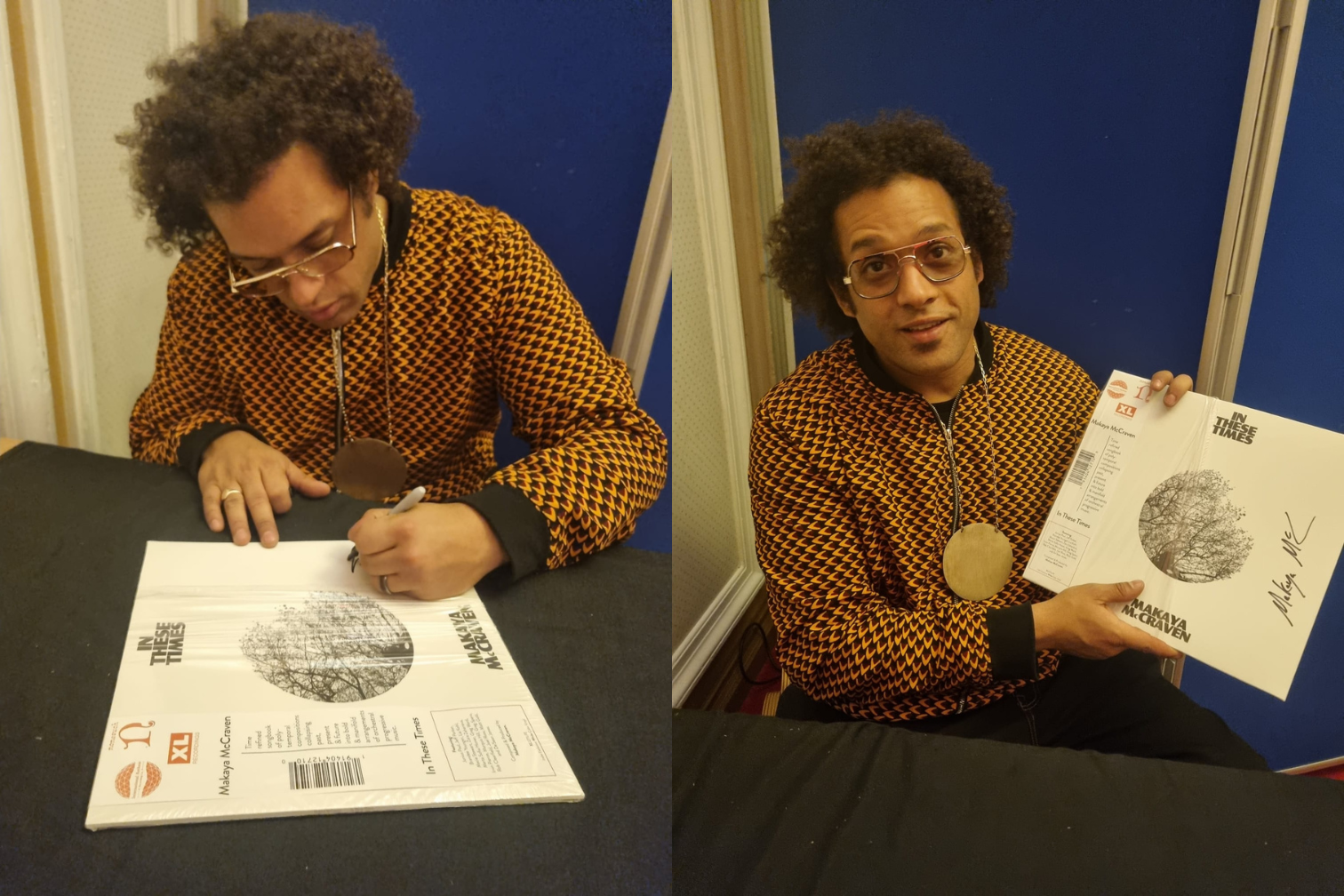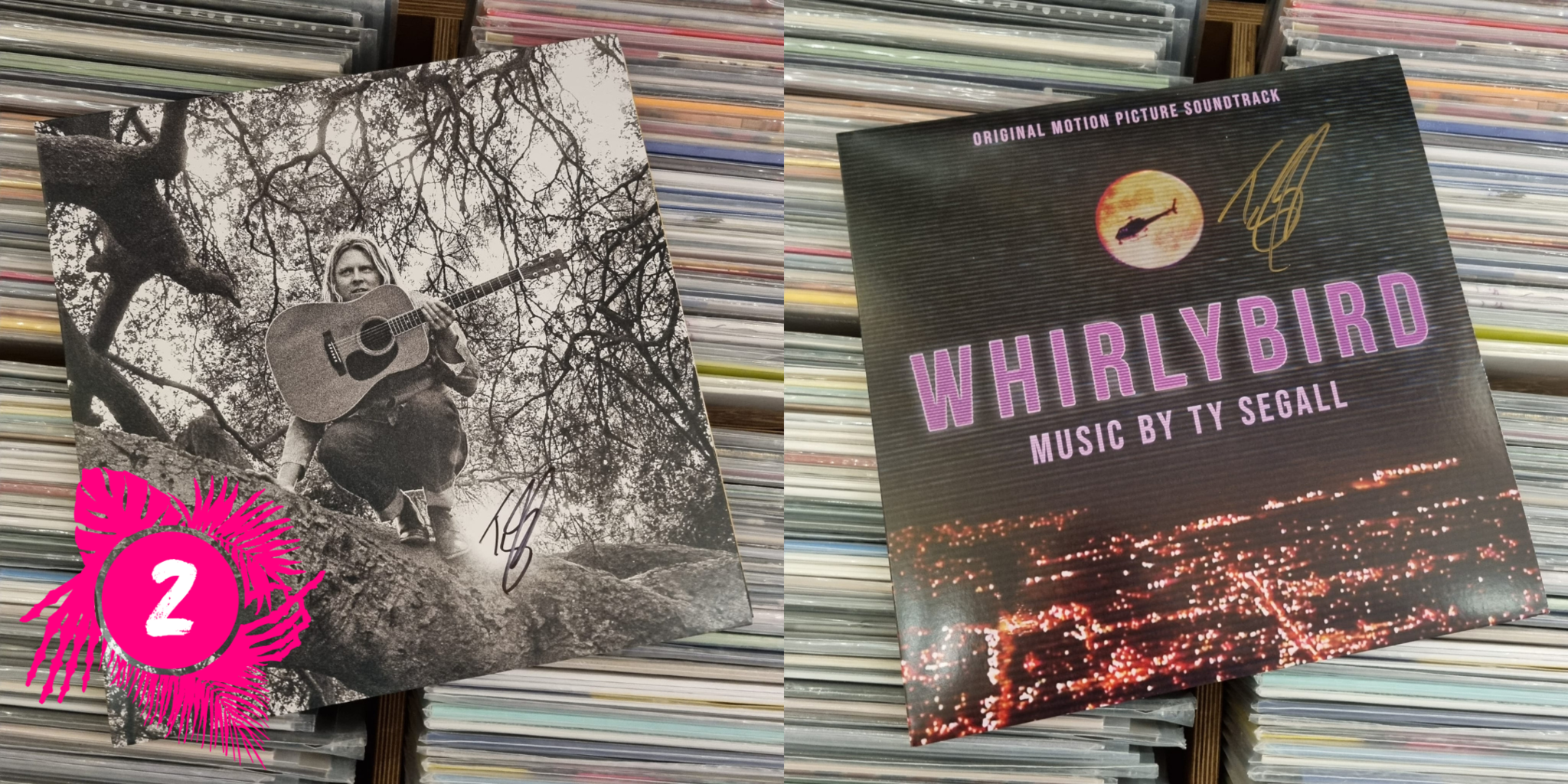 Hello, Hi:
Radiating from the same mind fields as Goodbye Bread and Sleeper, mixed with shard edges of contrast and contradiction from things like Freedom's Goblin, Manipulator, and First Taste, "Hello, Hi" is Ty's most relaxed and complete production to date, an ebb-and flow fusion of words and music offering abstraction and acceptance as it wrestles itself through a fucked-up time. Your life and what you make of it — throughout "Hello, Hi," Ty Segall charts a passage through its enduring tangles honestly, with clarity and confusion.
Whirlybird:
Ty Segall meets a new non-rock challenge head-on; soundtrack music for the documentary film Whirlybird. A variety of synth sounds, electric keyboards, drums, percussion and saxophone (and yeah, a few guitars) form a shifting impressionist counterpart, instrumental music that dialogues with and serves to frame the film's compulsive themes and images.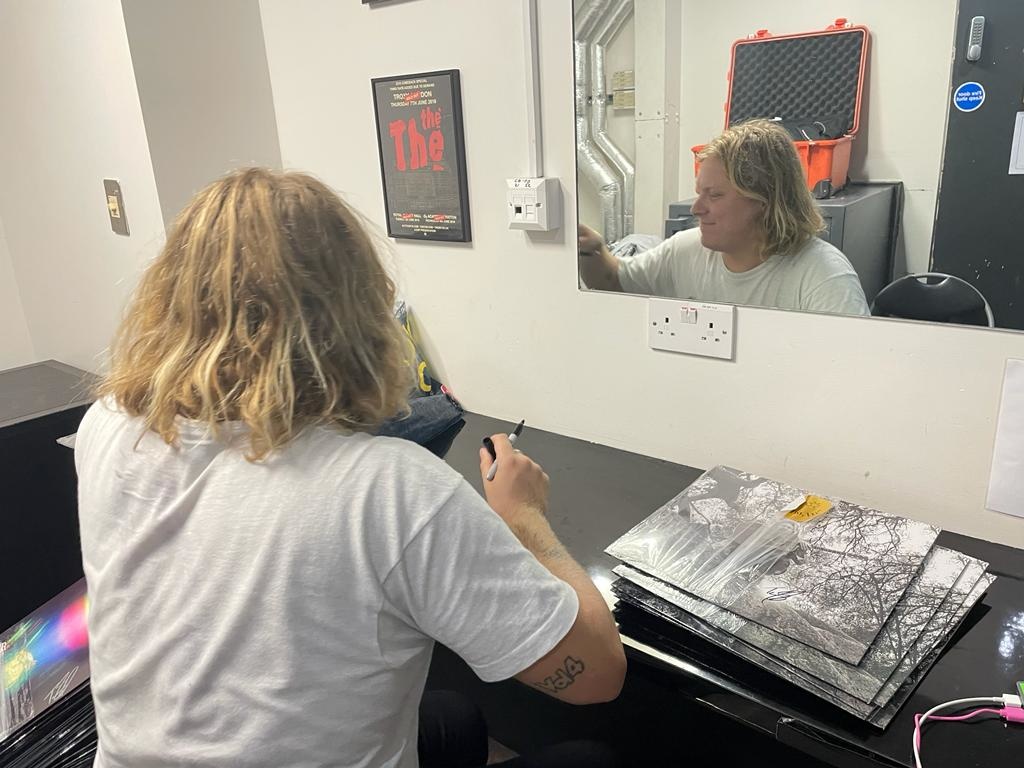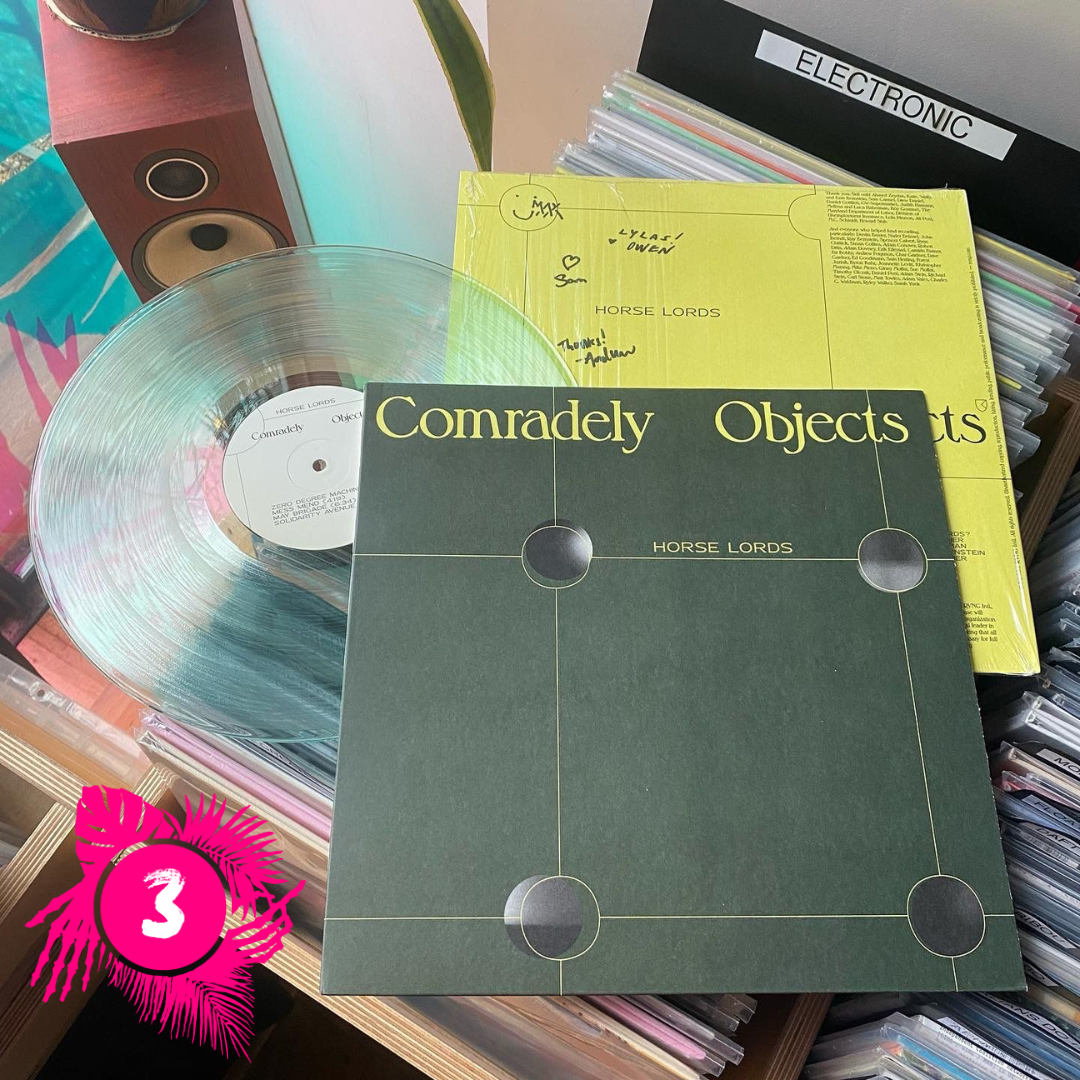 Horse Lords were already working within a bonkers framework. Microtonal guitar melding Appalachian plucks with Saharan shredding, punchy metallic bass, unfaltering staccato drums, dizzying circular breathing saxophone whirlpools and droning synths amalgamate into a polyrhythmic maelstrom.
Comradely Objects take all that, loosens the screws and pushes it all outward a notch. And as danceable as they've always been, I'm not sure anyone saw that acid house intro to 'Mess Mend' coming?! Incredible stuff.
The four piece signed some copies of our UK exclusive Coke Bottle Clear vinyl edition before their face-melting MOTH Club show.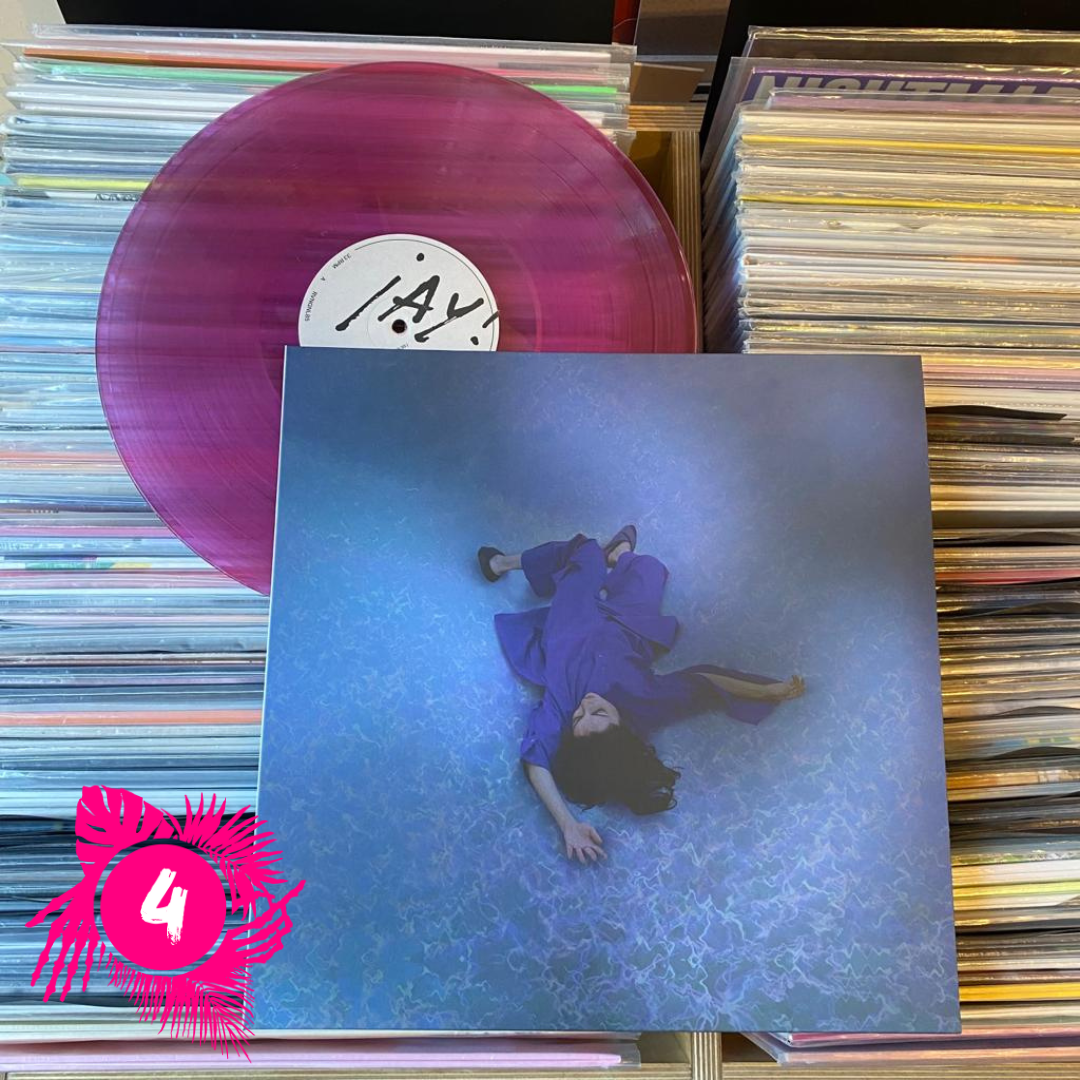 Lucrecia Dalt channels innate sensory echoes of growing up in Colombia on her new album ¡Ay!, where traditional instrumentation encounters adventurous impulse and sci-fi meditations on atemporality in an exclamation of liminal delight.
¡Ay! is a tincture of rich acoustic textures filtered through the warmth of Dalt's signature machinic distortion, diffused of easily-defined edges as previously explored on No era sólida and her 2018 album Anticlines. Here, vivid incantations of upright bass, wind ensembles and brass form shimmers of harmonic motif, distilled across radiant rhythms. Dalt worked closely with friend and collaborator Alex Lázaro to cultivate new shapes and colors for slowed down tumbaos and bolero percussion patterns. Together they deconstructed the traditional drum kit into serpentine expansions of congas, bongos, temple blocks and timbales, all of which they tuned to dance among Lucrecia's lucid vocal processions.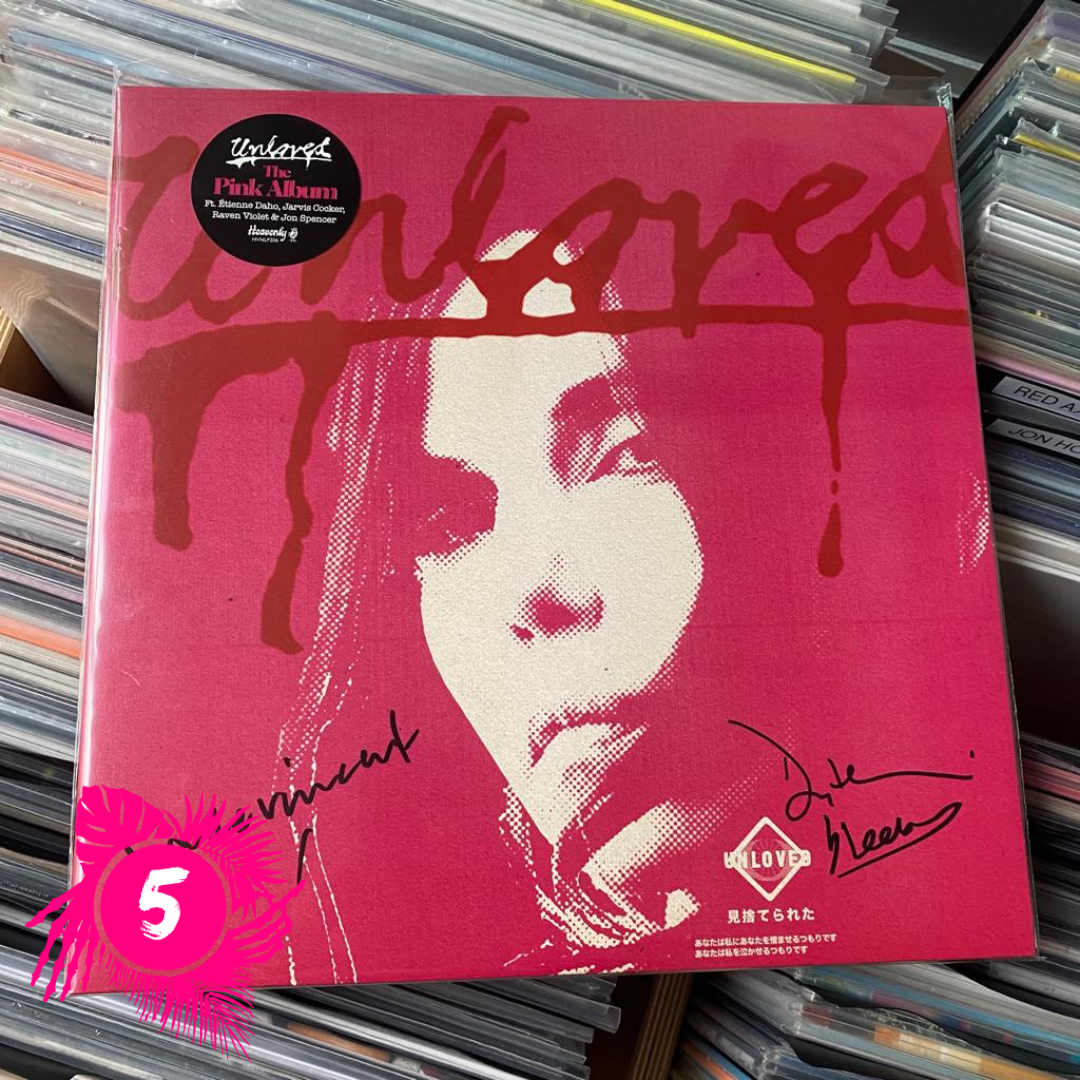 Unloved's latest release, The Pink Album, is dawn and dusk, the epic and the intimate. This 22-track double album, its title inspired by the artwork of Julian House, features collaborations with Jarvis Cocker, Étienne Daho, Raven Violet and Jon Spencer. Pink has its modulations: shocking at times but signifying also tenderness, intimacy, the carnal. The Pink Album knows the shades of love, its nuances, and how it can be delicious - and frightening. Marvellous – and aching. Rather than be the silver lining to the cloud, The Pink Album mines deeper, to a precious ore, dark and glittering.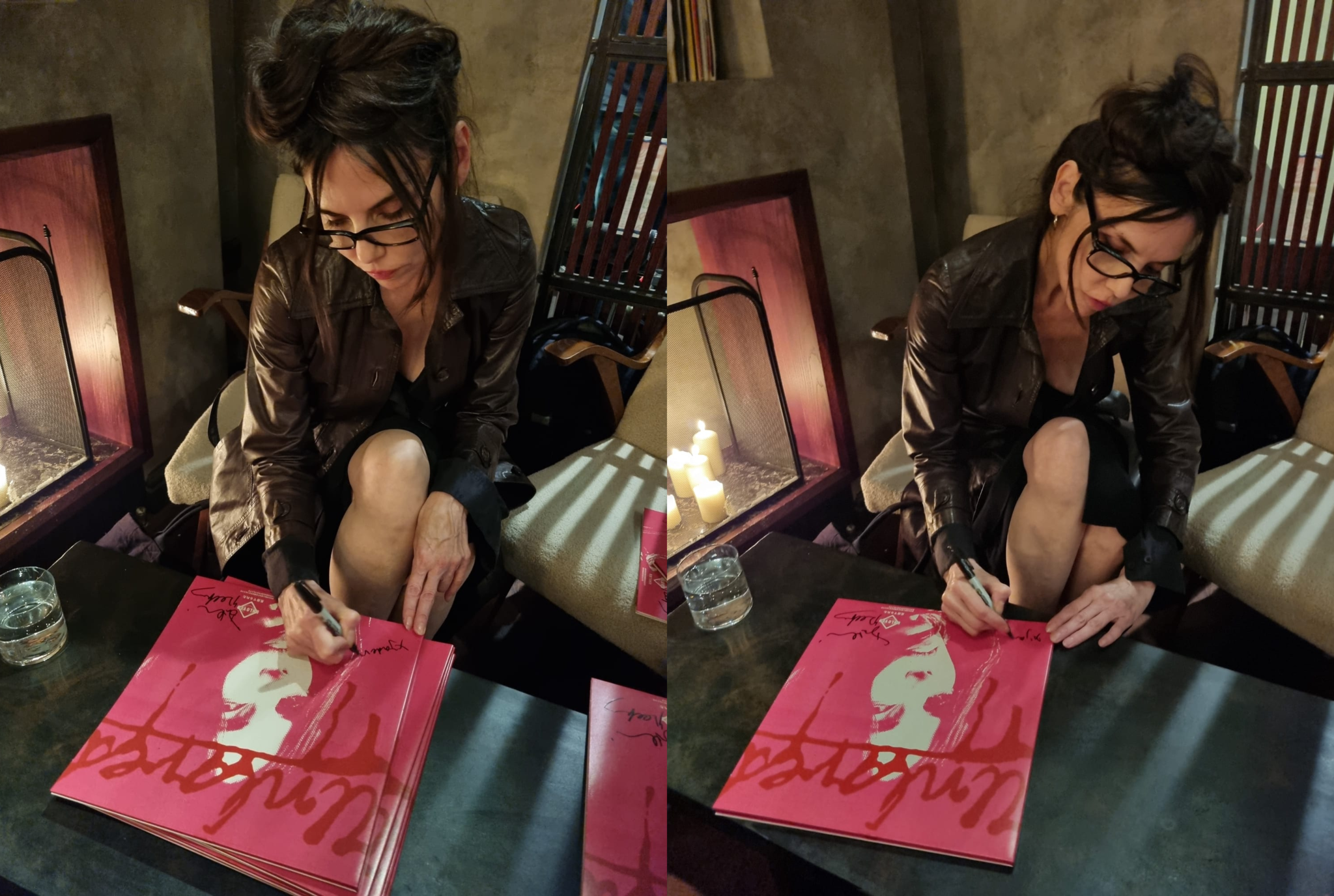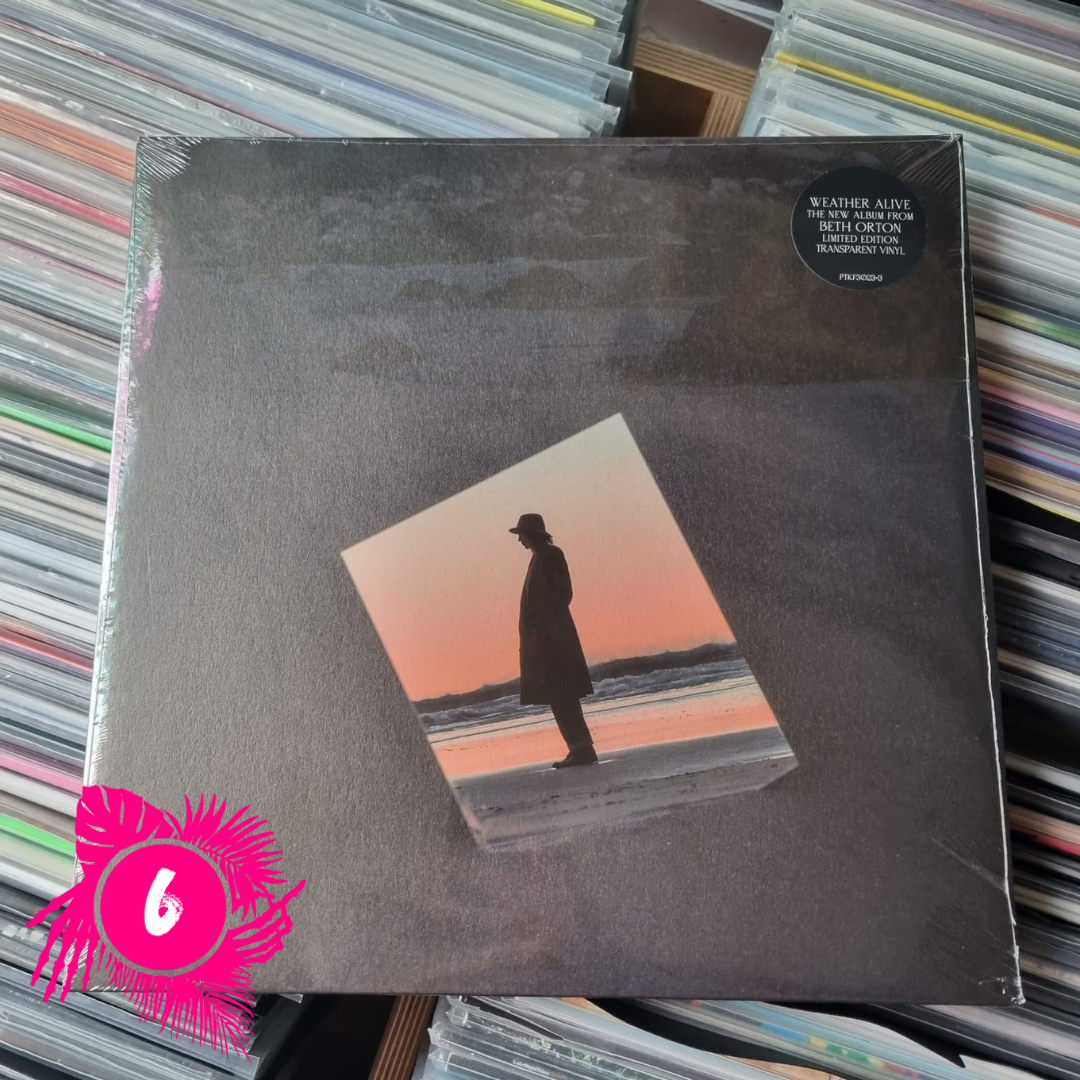 Many musicians turn inward when the world around them seems chaotic and unreliable. Reframing one's perception of self can often reveal new personal truths both uncomfortable and profound, and for Beth Orton, music re-emerged in the past several years as a tethering force even when her own life felt more tumultuous than ever. Indeed, the foundations of the songs on Orton's stunning new album, Weather Alive, are nothing more than her voice and a "cheap, crappy" upright piano installed in a shed in her garden, conjuring a deeply meditative atmosphere that remains long after the final note has evaporated
Featuring fellow STP Albums of the Year members Alabaster DePlume and Tom Skinner!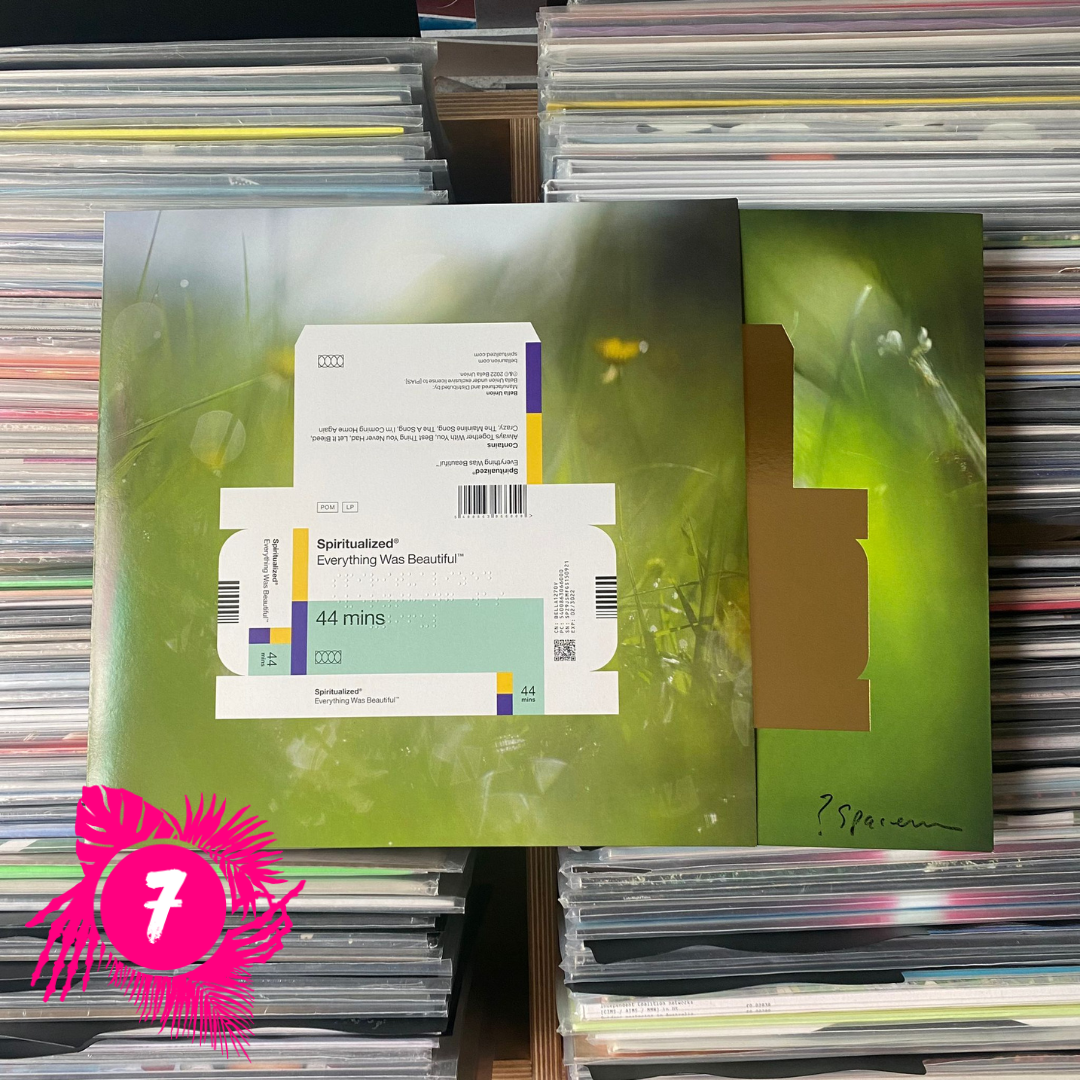 During lockdown last year, J Spaceman would walk through an empty "Roman London" where the world was "full of birdsong and strangeness", trying to make sense of all the music playing in his head at the time. The mixers and mixes of his new record weren't working out yet. Spaceman plays 16 different instruments on Everything Was Beautiful which was put down at 11 different studios, as well as at his home.

He also employed more than 30 musicians and singers including his daughter Poppy, long-time collaborator and friend John Coxon, string and brass sections, choirs and finger bells and chimes from the Whitechapel Bell Foundry. Eventually the mixes got there and Everything Was Beautiful was achieved.

The result is some of the most "live" sounding recordings that Spiritualized have released since the Live At The Albert Hall record of 1998, around the time of Ladies & Gentlemen, We Are Floating In Space.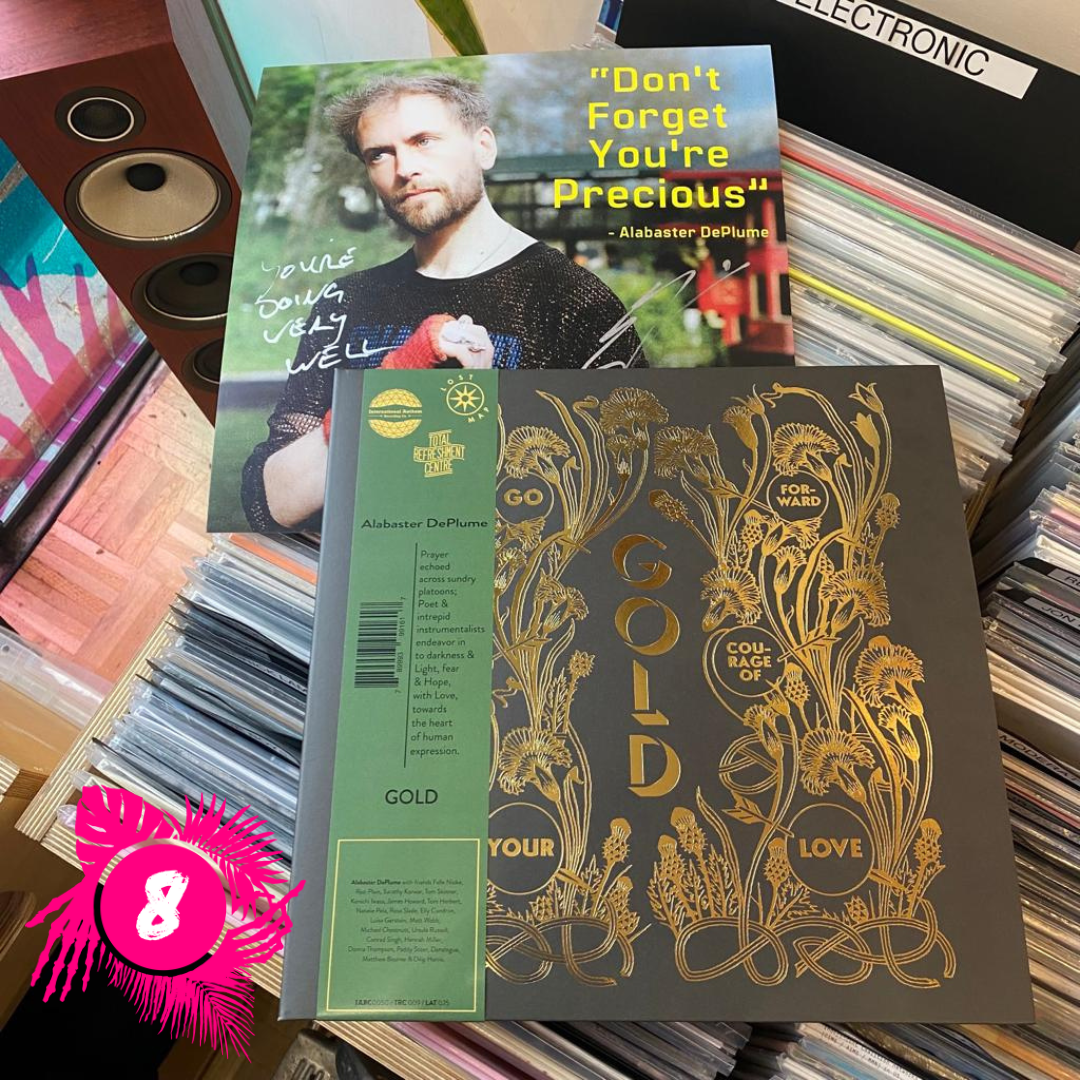 Includes signed art print.
GOLD is a sprawling double album that finds DePlume expressing both sides of his artistic character beautifully: (1) an articulate singer and songwriter who invokes the melodious crooning of Donovan as much as Devendra Banhart or Syd Barrett, whose tunes are almost like mini-sermons, full of existential comedy and spiritual enlightenment; and (2) a brilliant composer of simple, soothing, and viscerally nourishing instrumental melodies, with a gift for expanding them into intrepid collective improvisations, led by a delicate and distinguished saxophone tone that conjures the fluttery sweetness of the great Ethiopique Getatchew Mekurya.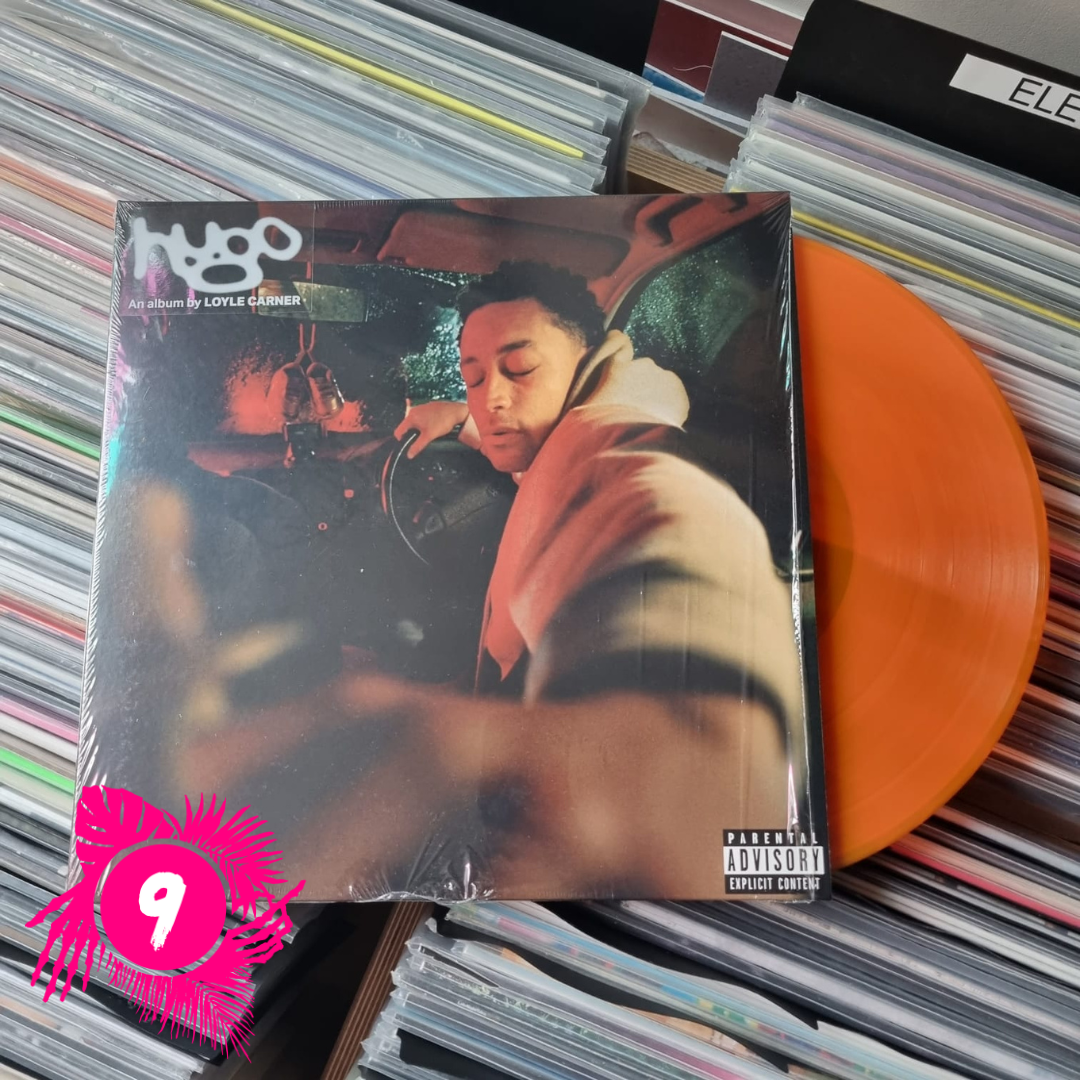 A strikingly deep and conscious UK hip hop LP with production from Madlib and Kwes. Cinematic in scale and scope, hugo is both a rallying war cry for a generation forged in fire and a study of the personal internal conflict that drives the rest of the album - as a mixed-race Black man, as an artist, as a father and as a son.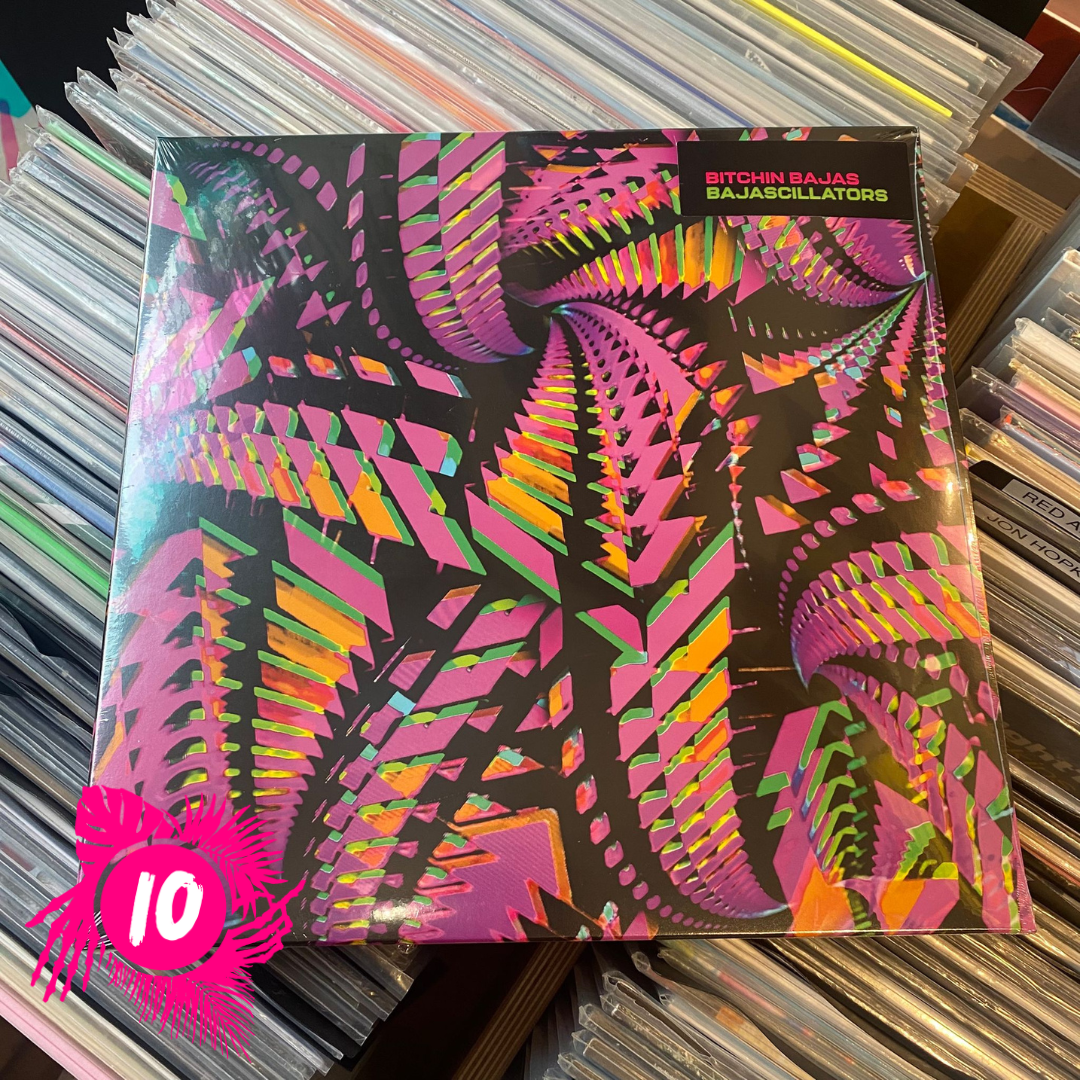 Bajascillators floats transparently from the speakers, its expansive grooves gathering resonance and building momentum over the four sides, from genesis to re-conclusion, cascading ecstatically. The elastic magic of time at its brightest. As the world keeps turning, so too do Bitchin Bajas, in the same unknowable way. You can't explain it - just keep turning.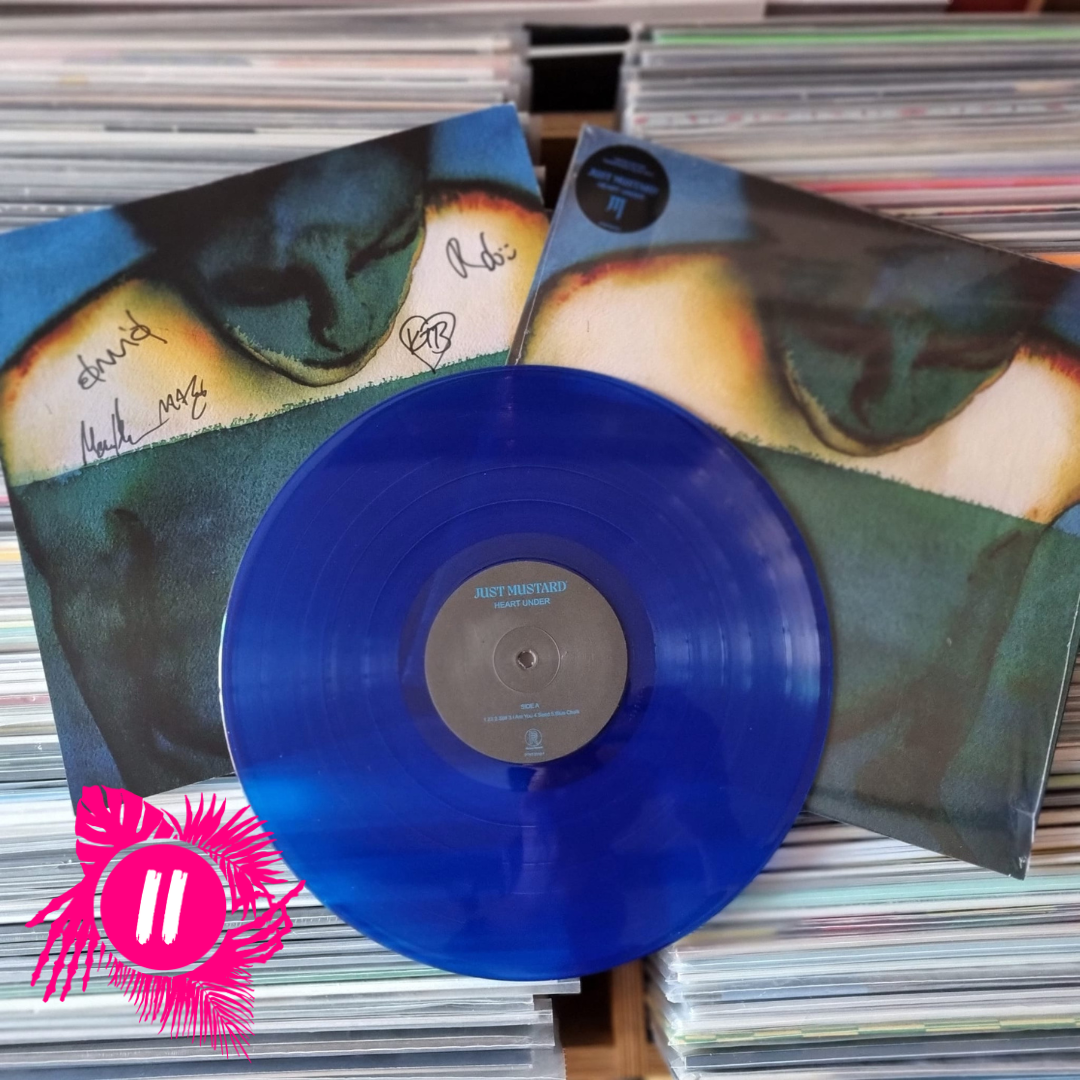 An album not categorisable by genre or era, 'Heart Under' is a guitar album with guitars that don't sound like guitars, an album that stretches traditional frameworks to make a thrillingly unique sound, and an album like little else you'll ever hear.
Radiohead's Thom Yorke and Jonny Greenwood teamed up with Tom Skinner of The Comet Is Coming and a whole heap of contemporary London Jazz players this year for an exciting debut.